If you're looking for a truly unique and immersive experience in Tokyo, look no further than teamLab Borderless. This digital art museum is unlike anything you've ever seen before, and it's quickly become one of the most popular destinations in Tokyo.
What is teamLab Borderless?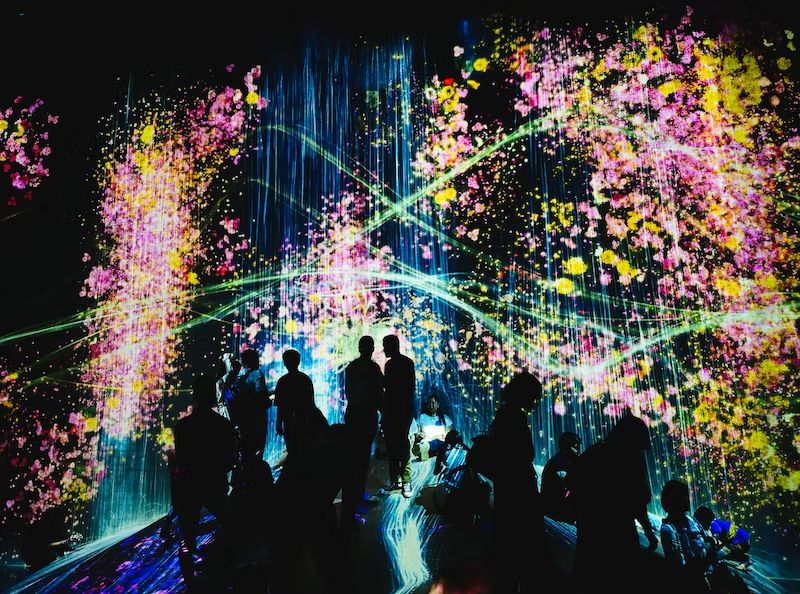 teamLab Borderless is a museum that features stunning digital art displays that are both interactive and immersive. The museum is located in the Odaiba district of Tokyo, and it's open daily from 10 a.m. to 7 p.m.
The exhibits at teamLab Borderless are constantly changing and evolving, which means that no two visits to the museum will ever be the same. The exhibits are designed to create a sense of wonder and exploration, and visitors are encouraged to touch and interact with the art.
What to See at teamLab Borderless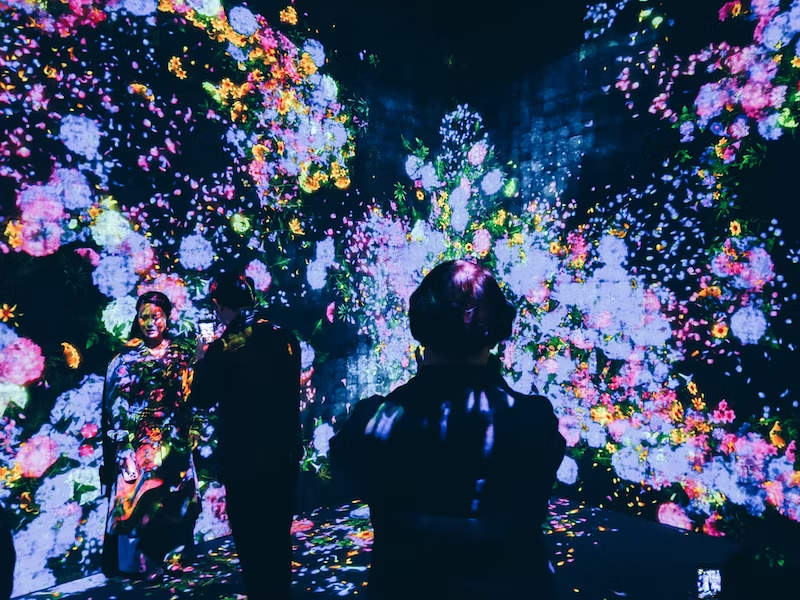 There are dozens of exhibits to explore at teamLab Borderless, and it's impossible to see them all in one visit. Some of the most popular exhibits include:
The Forest of Resonating Lamps – This exhibit features a room filled with hanging lamps that change color and respond to visitors' movements.
Athletics Forest – This exhibit is like a giant playground, with interactive activities that encourage visitors to jump, run, and play.
Crystal World – This exhibit features a stunning display of lights and colors that create the illusion of being inside a giant crystal.
Borderless World – This exhibit is a stunning display of digital art that takes visitors on a journey through different landscapes and environments.
Visiting teamLab Borderless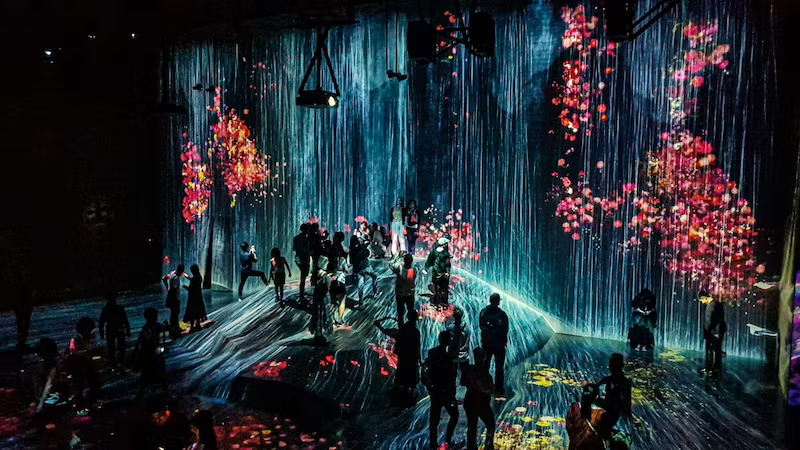 Tickets for teamLab Borderless can be purchased online in advance or at the museum itself. It's recommended that visitors purchase tickets in advance, as the museum can get very crowded, especially on weekends and holidays.
Visitors should be prepared to spend several hours exploring the museum, as there is a lot to see and do. The museum also features a cafe and gift shop, where visitors can take a break and purchase souvenirs.
teamLab Borderless is an unforgettable experience that should not be missed if you're visiting Tokyo. Whether you're a fan of art, technology, or just looking for something new and exciting to do, teamLab Borderless is sure to impress. Don't forget to bring your camera, as there are plenty of Instagram-worthy moments to capture!