Japan has a rich history of architecture, and over the years, it has developed its unique style that blends traditional elements with modern design. From sleek skyscrapers to minimalist museums, Japan's modern architecture is awe-inspiring. Here are some must-visit places for architecture enthusiasts in Japan.
Tokyo Skytree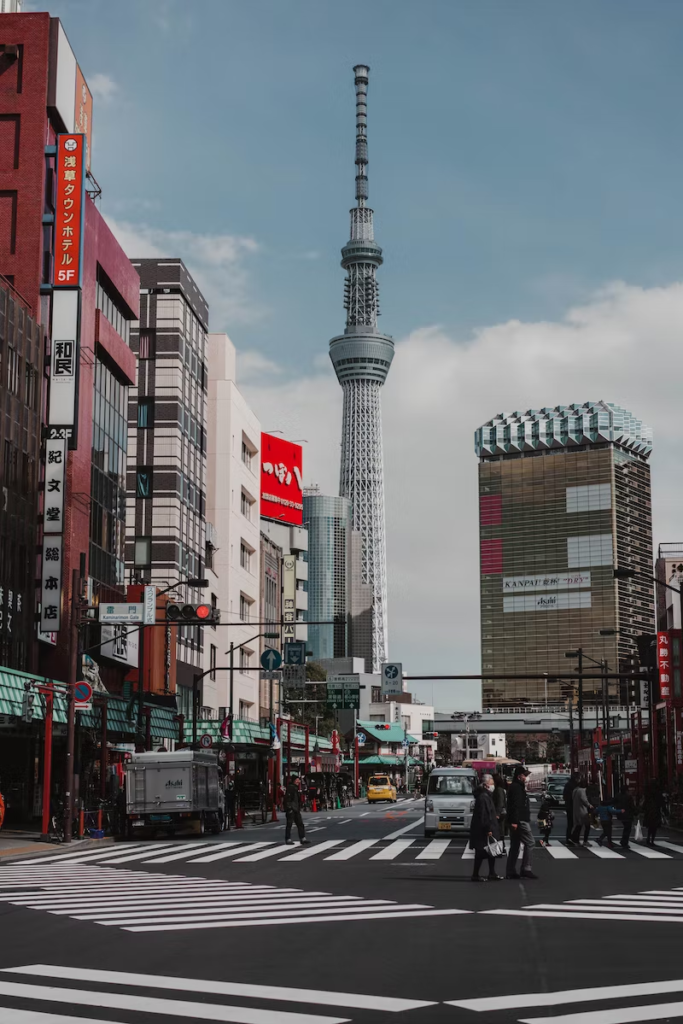 The Tokyo Skytree is the tallest tower in Japan, standing at a height of 634 meters. It's an impressive feat of engineering, with a unique design that combines traditional Japanese architecture with modern materials. The observation deck on the top floor provides an unparalleled view of Tokyo.
The National Museum of Western Art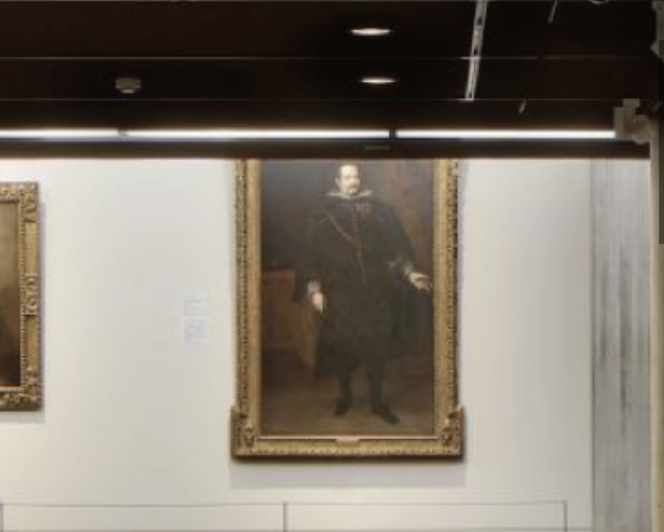 The National Museum of Western Art in Tokyo is a UNESCO World Heritage site and is known for its modernist architecture. The museum was designed by Le Corbusier, a Swiss-French architect, and is considered one of his most significant works. The building's design features a combination of exposed concrete and glass, which creates a light and airy feel.
Osaka Station City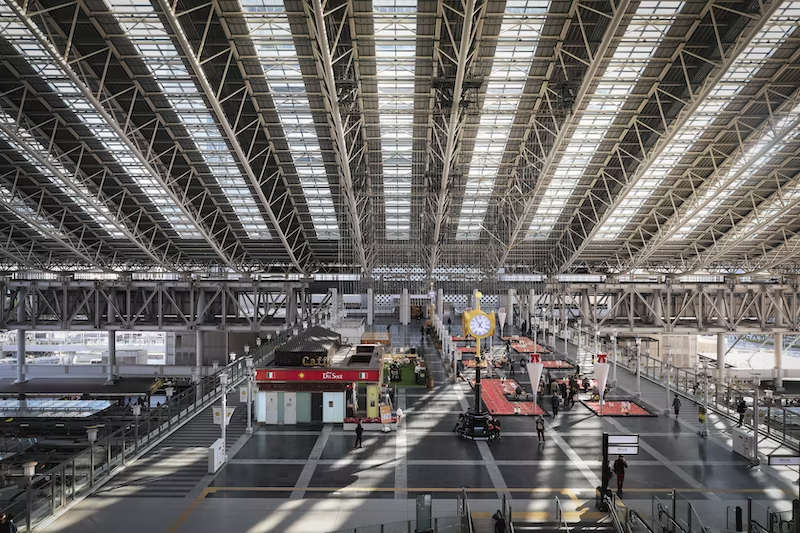 Osaka Station City is a vast commercial complex located in the heart of Osaka. The complex features a modern design, with multiple skyscrapers and a large glass roof. The central tower of the complex, known as the North Gate Building, is a stunning example of modern architecture.
21_21 DESIGN SIGHT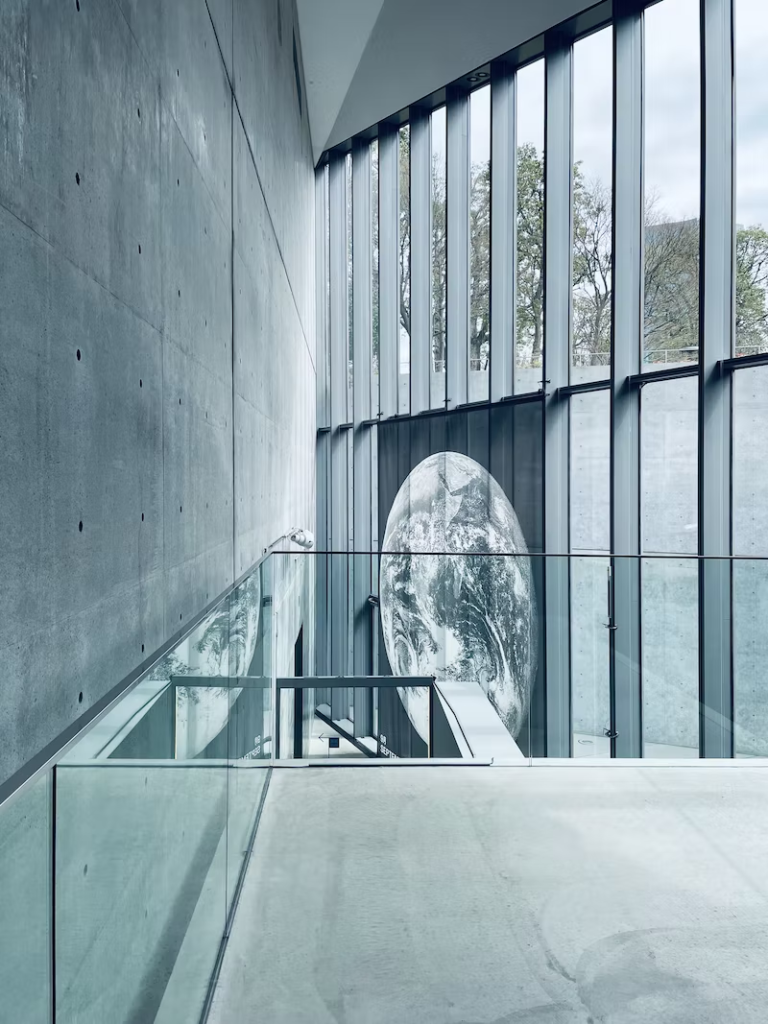 The 21_21 DESIGN SIGHT is a contemporary art museum located in Tokyo, designed by the famous architect Tadao Ando. The museum's design is a combination of concrete and glass, with an emphasis on natural light. The museum is dedicated to showcasing innovative design and technology.
The National Museum of Art, Osaka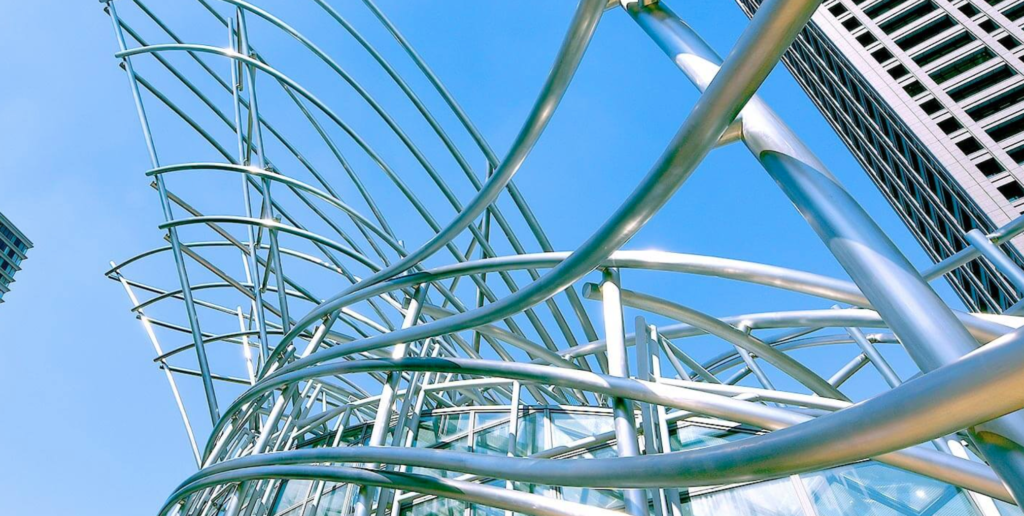 The National Museum of Art in Osaka is a striking building that was designed by the architect Arata Isozaki. The building's design features a series of interlocking geometric shapes, which creates a dynamic and visually appealing exterior. The museum is known for its collection of contemporary Japanese art.
Japan's modern architecture is a unique and exciting blend of tradition and innovation. Whether you're interested in skyscrapers or contemporary art museums, there are plenty of places in Japan to explore. By visiting these five places, you can immerse yourself in the world of Japanese modern architecture and experience the beauty and creativity of this incredible country.