Tokyo, the bustling capital city of Japan, is one of the most exciting and vibrant cities in the world. With its mix of traditional and modern culture, there is always something to do or see in this city. From shopping and dining to visiting historic landmarks, here are some of the top things to do in Tokyo.
Visit the historic Asakusa district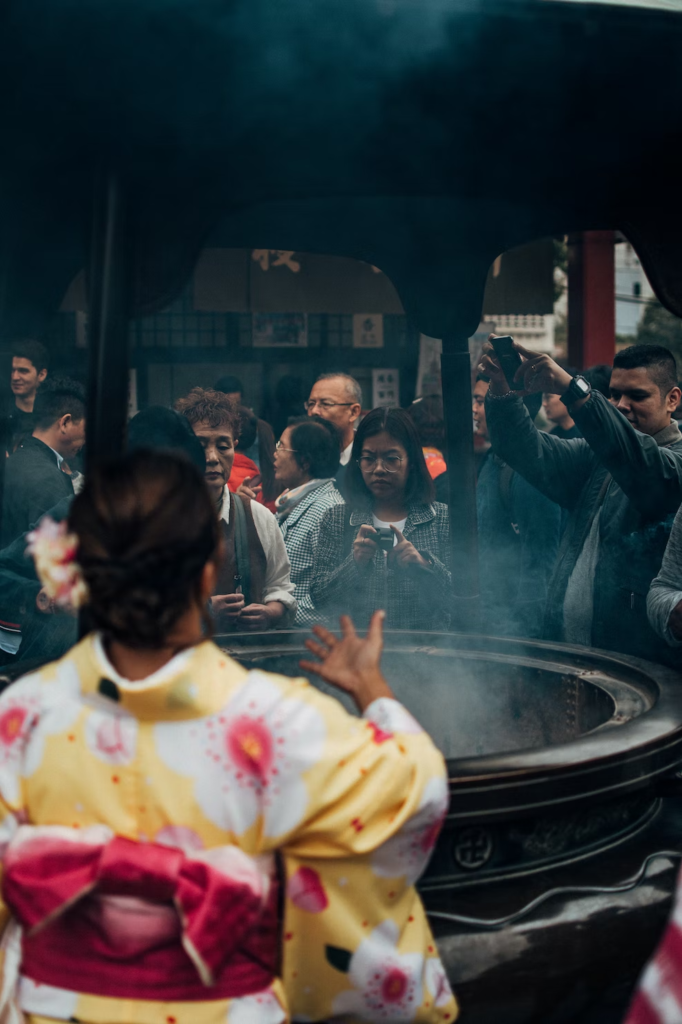 Asakusa is a historic district in Tokyo that is known for its traditional atmosphere. The area is home to the famous Senso-ji Temple, which is Tokyo's oldest temple and a must-see attraction. Asakusa is also known for its traditional shopping street, Nakamise, where visitors can buy traditional Japanese souvenirs and street food.
Explore the trendy Shibuya district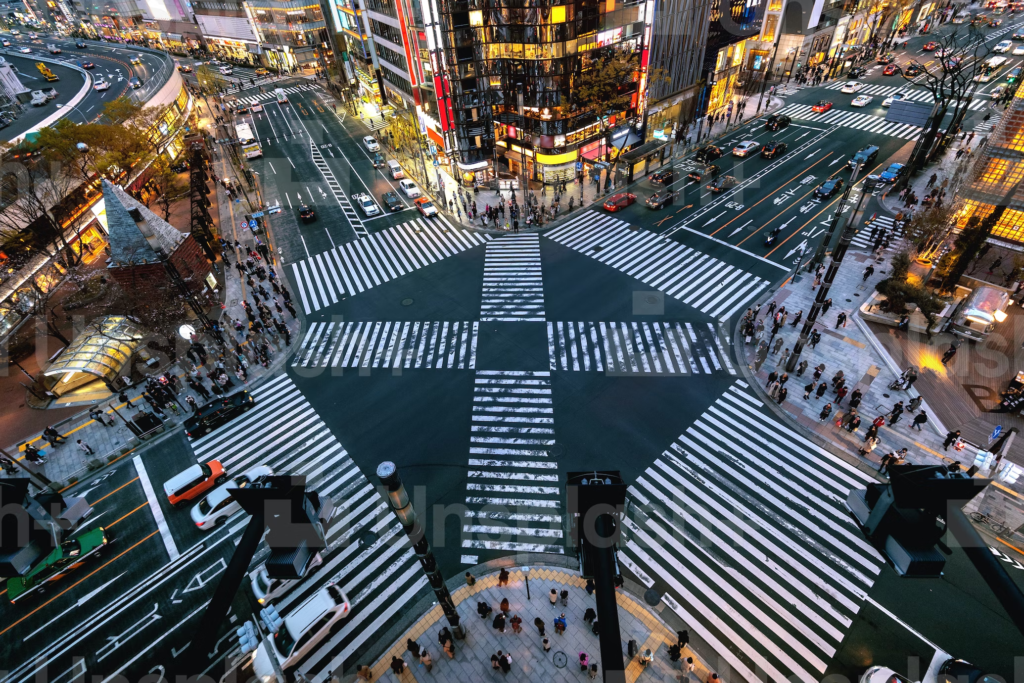 Shibuya is a popular district in Tokyo known for its fashion and entertainment. The area is home to the famous Shibuya Crossing, which is the busiest intersection in the world. Shibuya is also known for its shopping, dining, and nightlife. The area is a popular destination for young people and is a great place to experience Tokyo's modern culture.
See the cherry blossoms at Ueno Park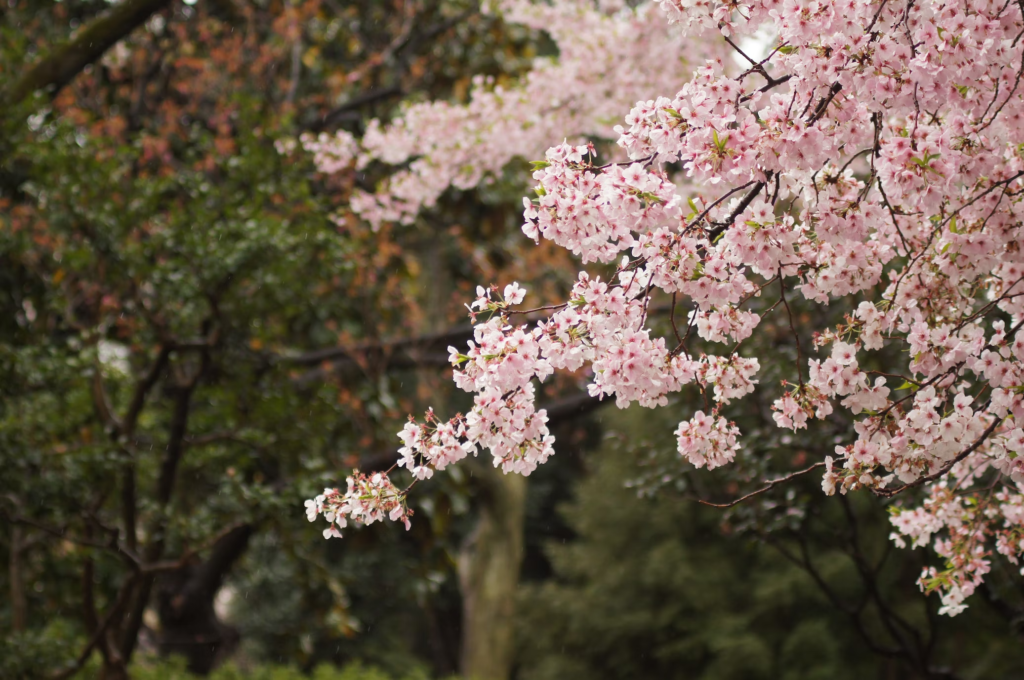 Ueno Park is a popular park in Tokyo that is famous for its cherry blossoms. The park is one of the best places in Tokyo to see the beautiful pink flowers during the spring season. Ueno Park is also home to several museums, including the Tokyo National Museum and the National Museum of Nature and Science.
Visit the Tokyo Skytree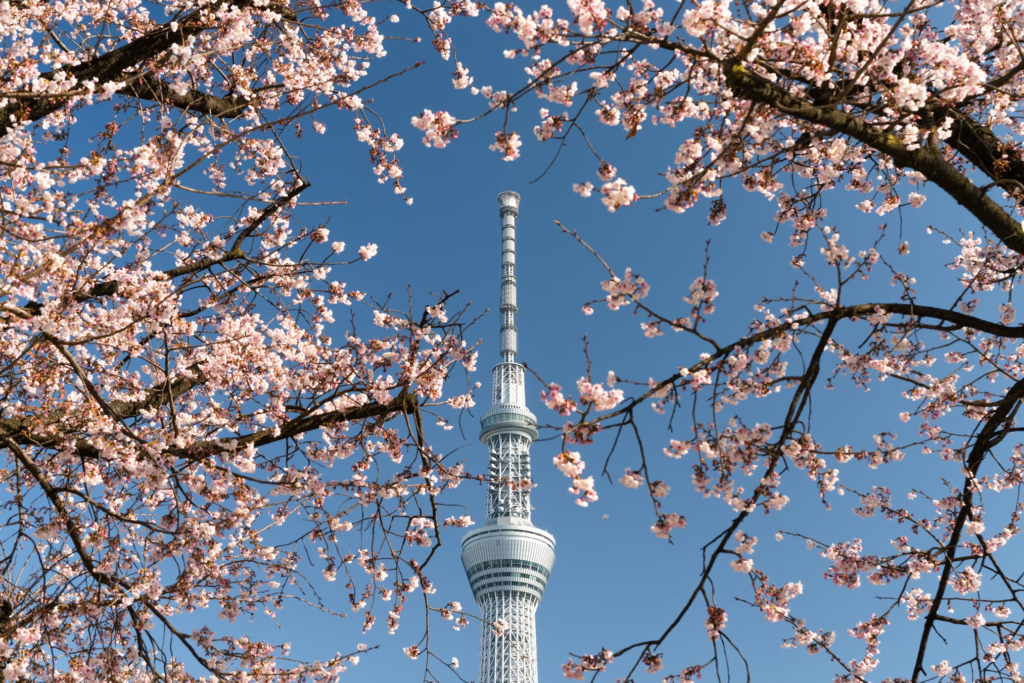 The Tokyo Skytree is one of Tokyo's most iconic landmarks. The tower is the tallest freestanding tower in the world and offers incredible views of the city. Visitors can take an elevator to the top of the tower and enjoy panoramic views of Tokyo.
Go shopping in Ginza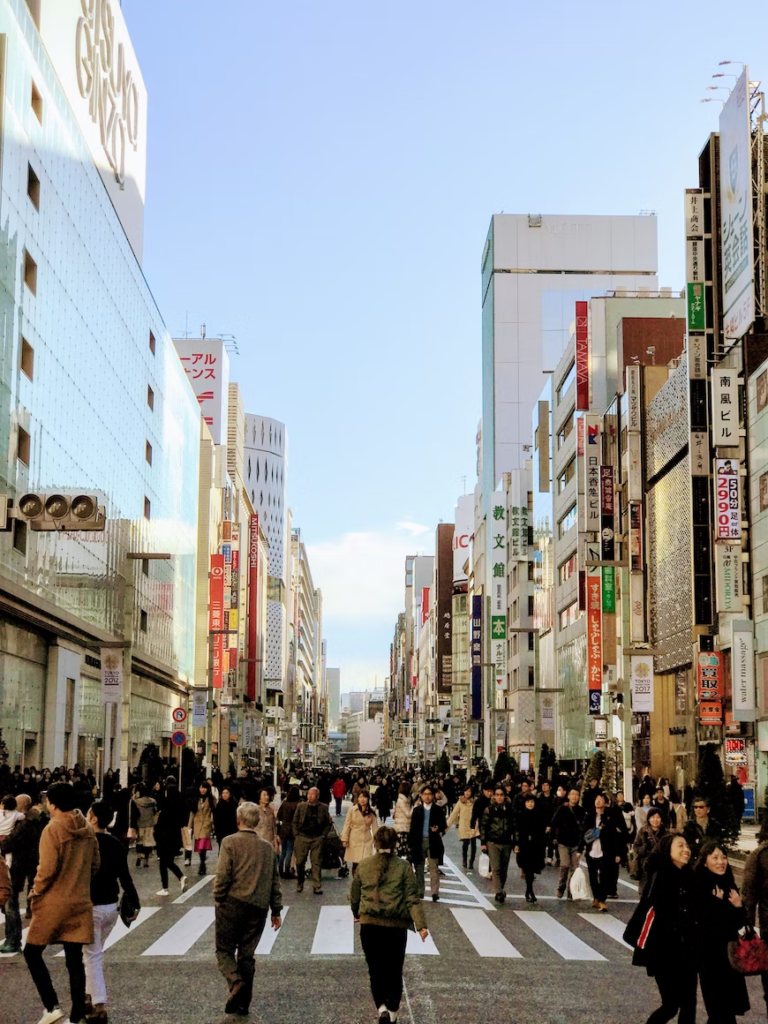 Ginza is a popular shopping district in Tokyo that is known for its high-end stores and luxury brands. The area is a great place to go shopping for designer clothing, jewelry, and accessories. Ginza is also home to several upscale restaurants and cafes.
Tokyo is a city that offers something for everyone. From historic landmarks and traditional districts to trendy neighborhoods and modern attractions, Tokyo is a city that never sleeps. By visiting these top attractions and neighborhoods, tourists can experience the best of what Tokyo has to offer and create unforgettable memories.