Showa Memorial Park, located in Tachikawa City in western Tokyo, is a vast park that covers an area of over 160 hectares. The park was opened in 1983 to commemorate Emperor Showa's 50th year on the throne and is now one of Tokyo's largest public parks. With a variety of activities and attractions, Showa Memorial Park is a great place to spend a day with family and friends.
Activities and Attractions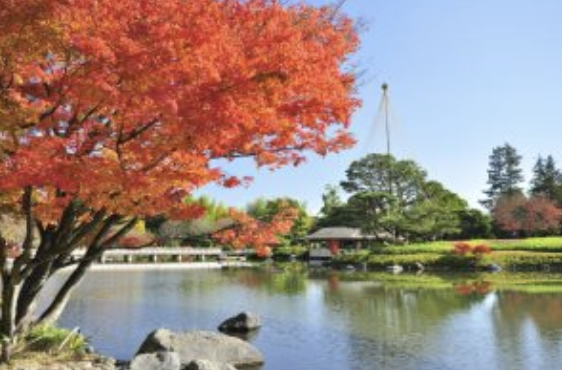 Showa Memorial Park offers a wide range of activities and attractions, including cycling, barbecue, sports, and picnicking. The park has several cycling courses, including a 1.5 km beginner's course and a 5 km advanced course. Visitors can rent bicycles at the park's rental shop or bring their own.
The park also has several sports facilities, including tennis and soccer fields, a baseball diamond, and a swimming pool. Visitors can book the facilities in advance or use them on a first-come, first-served basis.
For those who prefer a more relaxed atmosphere, the park has several picnic areas and barbecue spots. Visitors can bring their own food or purchase it at the park's restaurants and cafes.
In addition to outdoor activities, Showa Memorial Park has several indoor attractions, including a museum and a greenhouse. The park's museum showcases the history and culture of the Showa era, while the greenhouse has a variety of plants and flowers from around the world.
Seasonal Events
Showa Memorial Park hosts several seasonal events throughout the year, including a cherry blossom festival in spring, a hydrangea festival in early summer, and a cosmos festival in autumn. During these events, the park is decorated with beautiful flowers, and visitors can enjoy food stalls and live performances.
Tips for Visiting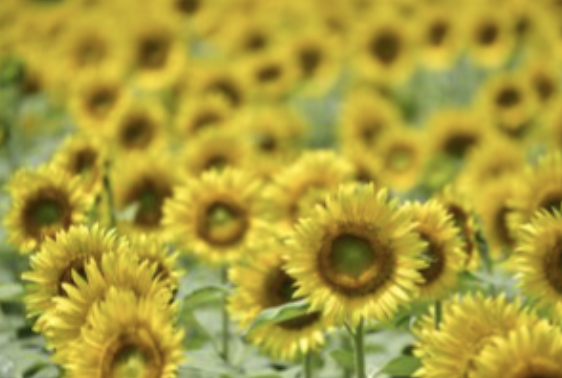 Showa Memorial Park is open every day except for Mondays (or the following day if Monday is a national holiday). The park's entrance fee is 450 yen for adults and 80 yen for children.
Visitors are asked to follow some basic rules of etiquette, such as not smoking outside designated areas and not littering. Pets are not allowed in the park, except for service dogs.
Showa Memorial Park is a great place to enjoy outdoor activities, learn about Japanese culture and history, and spend time with family and friends. With its vast area and variety of attractions, there's something for everyone to enjoy. Whether you're visiting Tokyo for the first time or you're a local, Showa Memorial Park is definitely worth a visit.