Tokyo is a bustling metropolis that is home to over 13 million people. With its bright lights, vibrant culture, and delicious food, there's no shortage of things to do and see in this incredible city. Here are five places you absolutely have to visit when in Tokyo.
Shibuya Crossing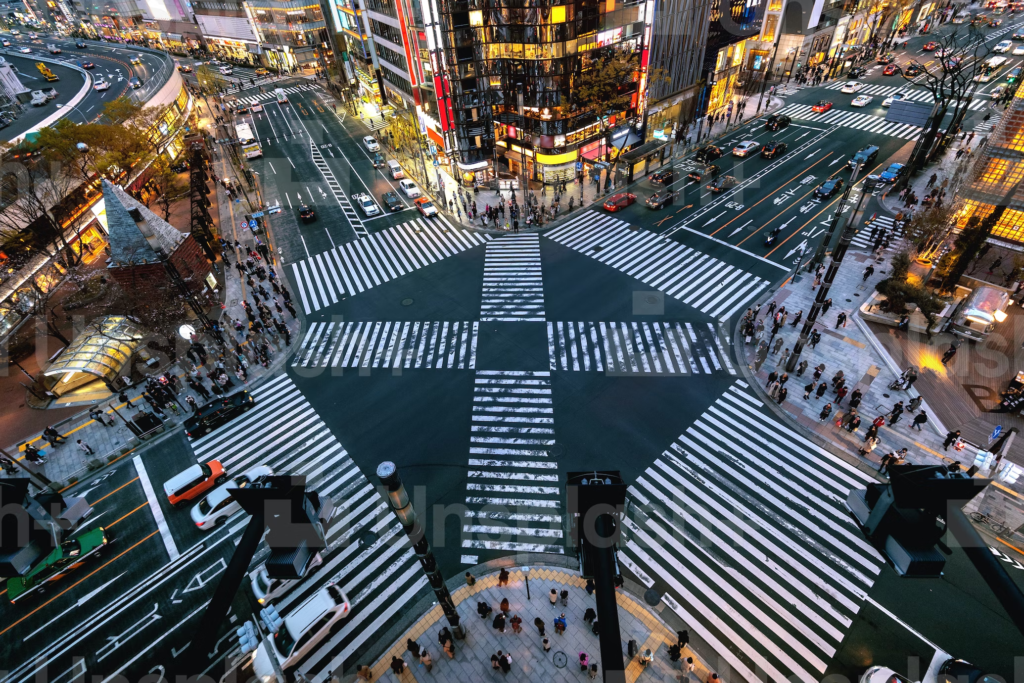 Shibuya Crossing is one of Tokyo's most iconic landmarks. It's a massive intersection in front of Shibuya Station that is known for its crowds and chaos. When the traffic lights turn red, thousands of pedestrians cross the street in all directions, creating an incredible sight. Shibuya Crossing is also surrounded by shops, restaurants, and cafes, making it a great place to spend the day.
Tokyo Skytree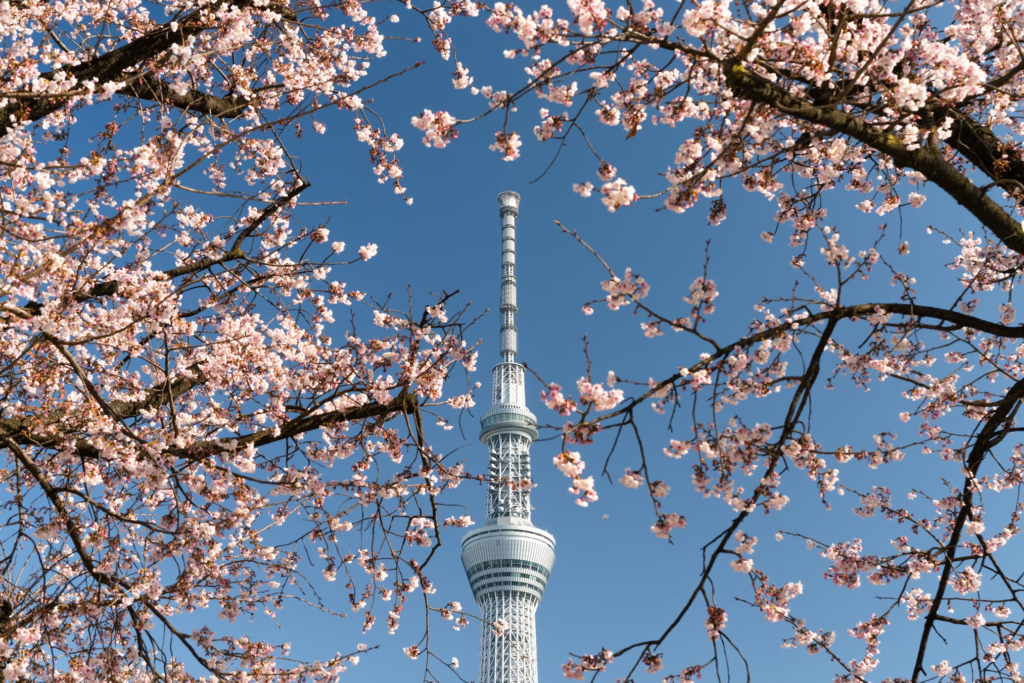 The Tokyo Skytree is the tallest tower in the world, standing at over 600 meters tall. It's an incredible feat of engineering and offers breathtaking views of the city from its observation deck. The tower is also home to a shopping complex and aquarium, making it a great place to spend the day.
Tsukiji Fish Market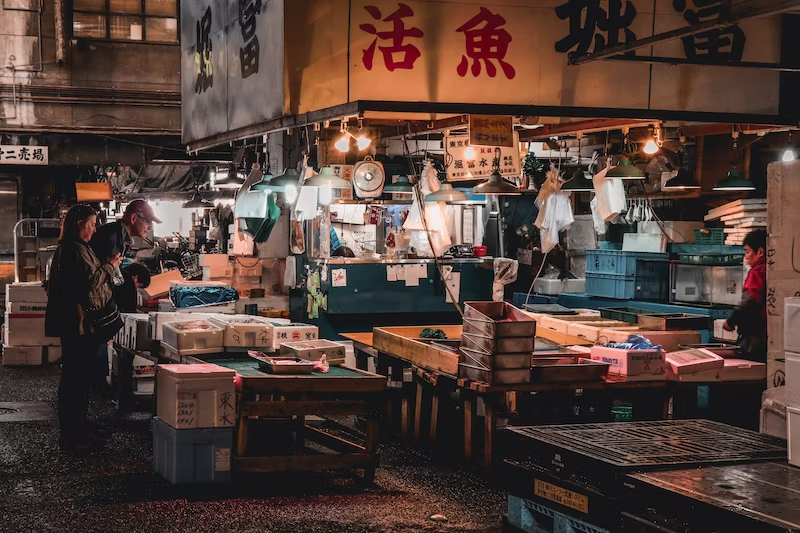 Tsukiji Fish Market is the largest wholesale fish market in the world, and it's a must-visit for anyone who loves seafood. The market is home to over 400 different types of seafood, including tuna, salmon, and octopus. Visitors can watch the auctions, sample the freshest sushi, and learn about the history and culture of Japanese seafood.
Meiji Shrine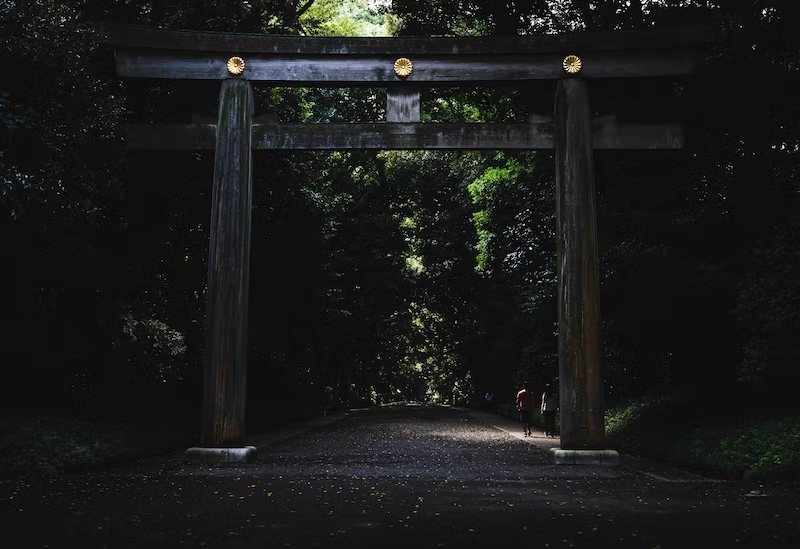 The Meiji Shrine is a beautiful Shinto shrine located in the heart of Tokyo. It's dedicated to Emperor Meiji and his wife, Empress Shoken, and it's a popular spot for tourists and locals alike. The shrine is surrounded by a beautiful forest, and visitors can take a peaceful walk through the trees to reach it.
Harajuku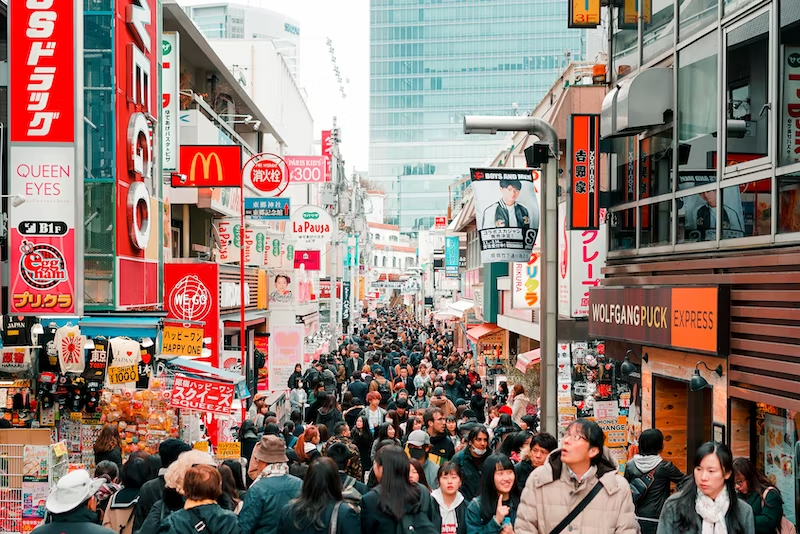 Harajuku is a neighborhood known for its quirky fashion, unique culture, and delicious food. It's a great place to experience the trendy and youthful side of Tokyo. Harajuku is home to the famous Takeshita Street, which is filled with shops selling everything from fashion to souvenirs. It's also home to some of the best crepes and street food in the city.
These five places are just a few of the many incredible spots to visit in Tokyo. The city is full of unique neighborhoods, delicious food, and fascinating culture. Whether you're interested in shopping, food, or sightseeing, there's something for everyone in Tokyo. So, pack your bags and get ready to explore one of the most exciting cities in the world!