Hasedera Temple, also known as Hase-dera, is a serene and picturesque Buddhist temple located in the hills of Sakurai, Nara. The temple is home to numerous impressive structures, including a towering pagoda, a scenic garden, and a massive statue of Kannon, the goddess of mercy.
History of Hasedera Temple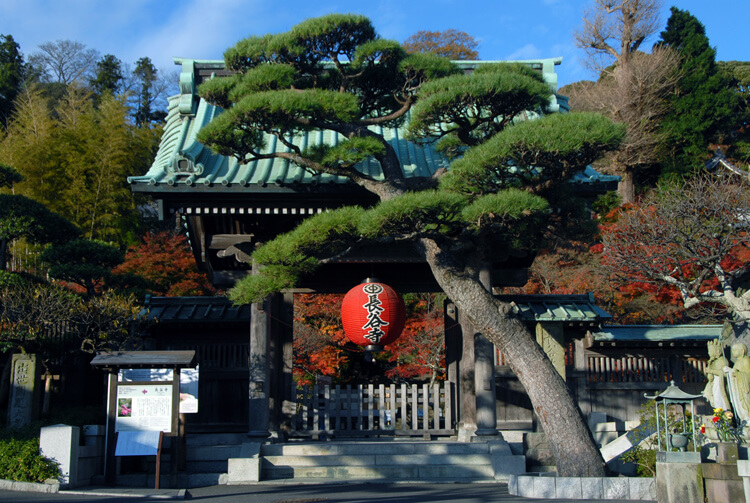 Hasedera Temple was first established in the 8th century by a monk named Tokuitsu. According to legend, Tokuitsu carved a statue of Kannon out of a camphor tree and enshrined it at the temple. Since then, Hasedera Temple has been known as a place of worship for Kannon, and its main hall is dedicated to the goddess.
Over the centuries, the temple complex was expanded and renovated, with many of its structures being rebuilt or added during the Edo period (1603-1868). Today, Hasedera Temple remains an important site of worship and pilgrimage, drawing countless visitors from Japan and beyond.
Exploring Hasedera Temple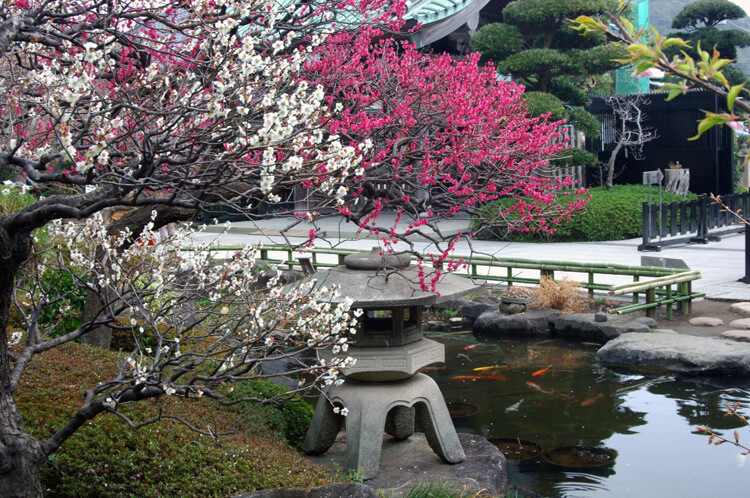 One of the main attractions at Hasedera Temple is the five-story pagoda, which stands at 30 meters tall and offers stunning views of the surrounding hills and valleys. The pagoda was originally built in the 8th century, but it was destroyed and rebuilt several times over the centuries. The current structure dates back to the Edo period and is considered one of the finest examples of traditional Japanese architecture.
Another impressive structure at Hasedera Temple is the main hall, which houses the statue of Kannon that Tokuitsu enshrined. The statue stands at a height of 9.18 meters and is considered one of the largest wooden statues in Japan. Visitors can also admire the intricate carvings and paintings that decorate the hall's interior.
The temple's gardens are also a must-see attraction, especially during the spring when the cherry blossoms are in bloom. The garden features a large pond, a waterfall, and various plant and flower species, making it a peaceful and idyllic spot for contemplation and relaxation.
In addition to the main structures and garden, Hasedera Temple also has a museum that displays various Buddhist artifacts, including paintings, sculptures, and manuscripts.
Getting to Hasedera Temple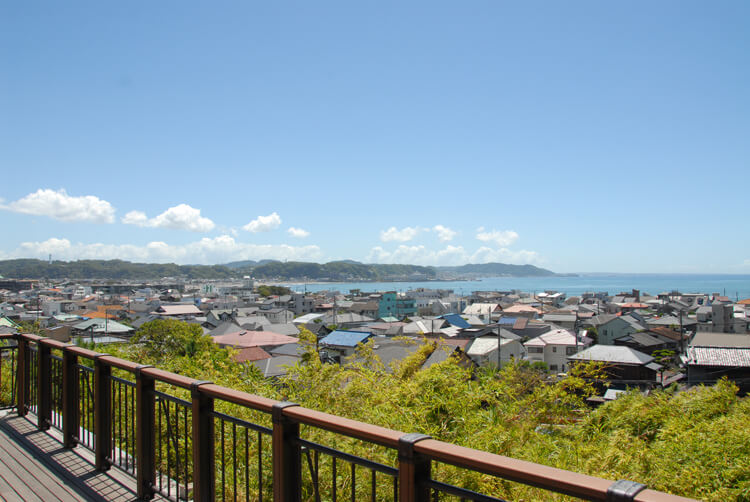 Hasedera Temple is located in Sakurai, Nara, which is approximately a 50-minute train ride from Kyoto or Osaka. From the Sakurai Station, visitors can take a bus or taxi to the temple. Alternatively, visitors can take a scenic hike up the hill to the temple, which takes approximately 30 minutes.
Hasedera Temple is a must-visit destination for anyone traveling to Nara or the Kansai region of Japan. The temple's rich history, impressive structures, and tranquil garden make it a perfect spot for spiritual reflection and relaxation. So, why not add Hasedera Temple to your travel itinerary and experience its beauty and serenity for yourself?
All photos by https://www.hasedera.jp/en/about/