Meiji Jingu Shrine is one of the most famous and beloved shrines in Tokyo, Japan. It is dedicated to Emperor Meiji and his wife, Empress Shoken, who played a pivotal role in the modernization of Japan. This beautiful shrine is located in the heart of Tokyo's bustling Shibuya district and is a popular destination for locals and tourists alike.
History of Meiji Jingu Shrine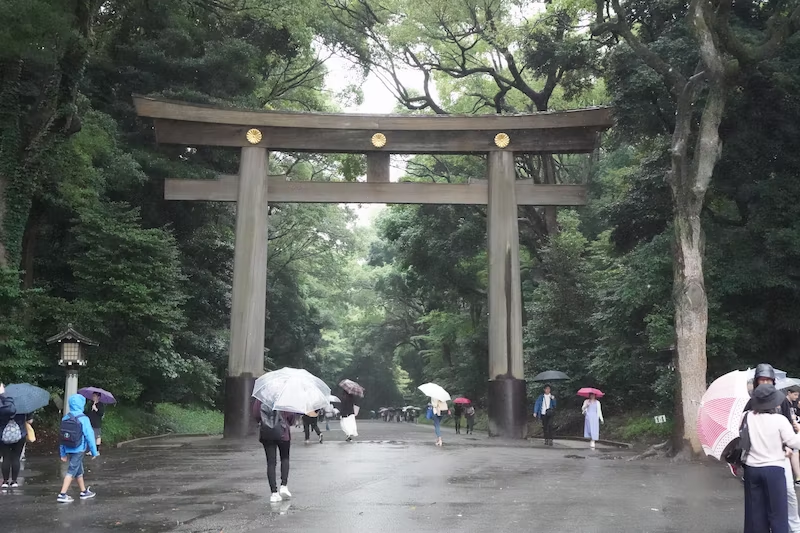 Emperor Meiji and Empress Shoken were instrumental in Japan's transformation from a feudal society to a modern, industrialized nation. The shrine was built in their honor after their deaths in the early 20th century. Construction began in 1915 and was completed in 1920.
During World War II, the shrine was destroyed in a bombing raid in 1945. The shrine was rebuilt and reopened in 1958, and it has since become one of Tokyo's most popular tourist destinations.
What to See at Meiji Jingu Shrine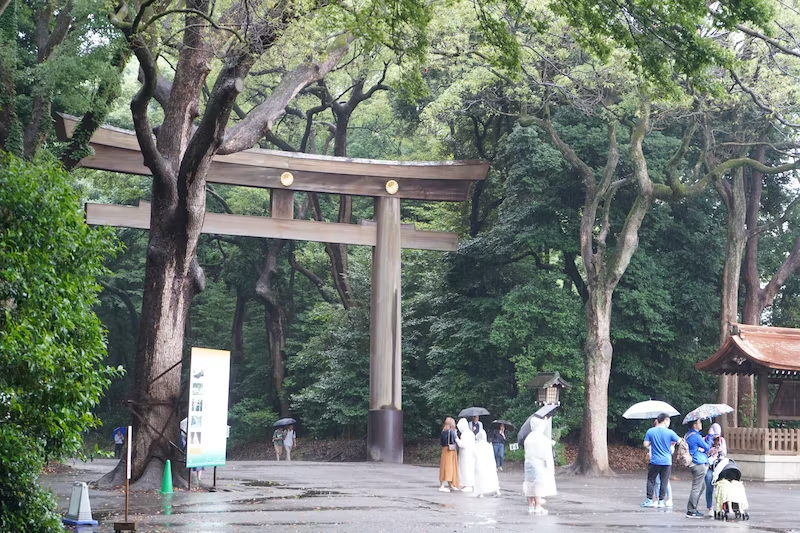 Meiji Jingu Shrine is a beautiful and serene place to visit. The shrine is located in a lush forest, and visitors can enjoy a peaceful walk through the trees before reaching the main shrine building.
The shrine complex includes several buildings, including the Main Shrine Building, the Treasure House, and the Inner Garden. The Main Shrine Building is where visitors can pay their respects to Emperor Meiji and Empress Shoken. The Treasure House houses a collection of the couple's personal belongings, including their wedding carriage and clothing.
The Inner Garden is a peaceful oasis within the busy city. It features a pond, a tea house, and a beautiful iris garden that is in full bloom in June.
Visiting Meiji Jingu Shrine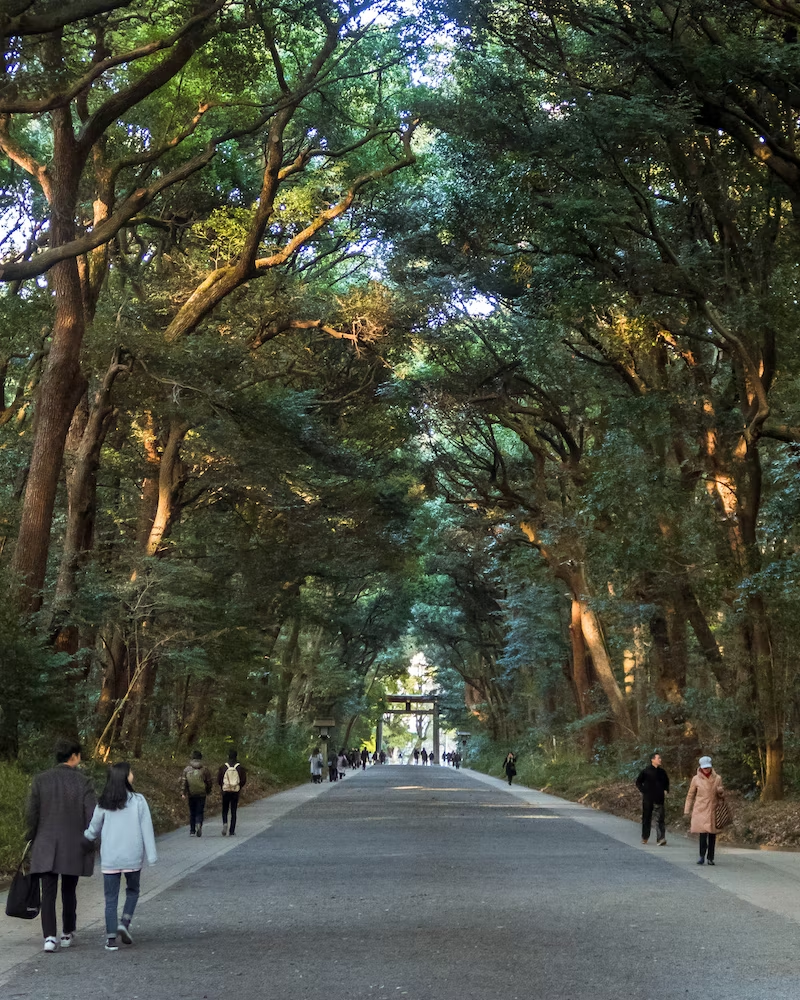 Meiji Jingu Shrine is open daily from 5 a.m. to 6 p.m. Admission to the shrine is free, but there is a small fee to enter the Treasure House and the Inner Garden.
Visitors to the shrine are asked to follow some basic rules of etiquette, such as bowing before entering the shrine and refraining from taking photos inside the buildings. Visitors should also be respectful of the shrine's peaceful atmosphere and avoid making loud noises or running.
Meiji Jingu Shrine is a beautiful and historic landmark in the heart of Tokyo. It is a must-visit destination for anyone interested in Japanese history and culture. Whether you're looking for a peaceful walk in the forest or a glimpse into Japan's rich past, Meiji Jingu Shrine is the perfect place to visit.