The Ryogoku Kokugikan is a famous sumo wrestling arena located in Tokyo's Sumida ward. With a seating capacity of over 11,000 people, it is the largest sumo arena in Japan and hosts three of the six annual Grand Sumo Tournaments. A visit to the Ryogoku Kokugikan is a unique and exciting way to experience Japan's national sport and learn about its rich history.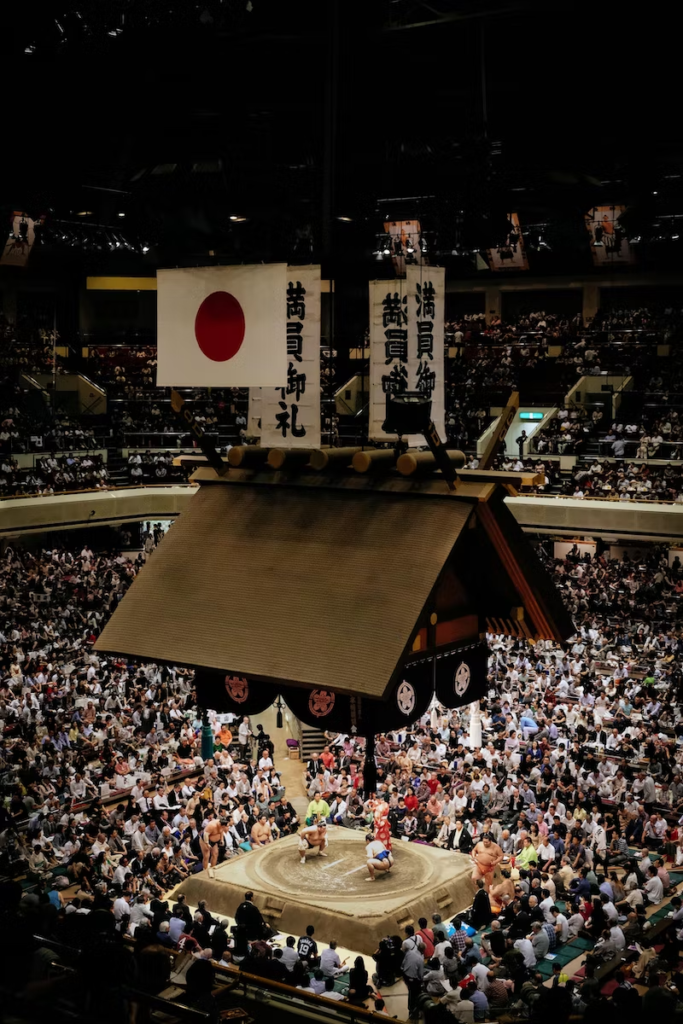 History
The Ryogoku Kokugikan was first built in 1909 and has undergone several renovations and expansions over the years. It has hosted many of Japan's most famous sumo wrestlers, including the legendary Taiho and Chiyonofuji. The arena has also been the site of many historic sumo matches, including the first tournament held after World War II in 1946.
Sumo Tournaments
The Ryogoku Kokugikan hosts three of the six annual Grand Sumo Tournaments, held in January, May, and September. These tournaments are the highlight of the sumo calendar and attract thousands of visitors from all over the world. The tournaments last for 15 days and feature the best sumo wrestlers in the world competing for the championship.
Visiting the Ryogoku Kokugikan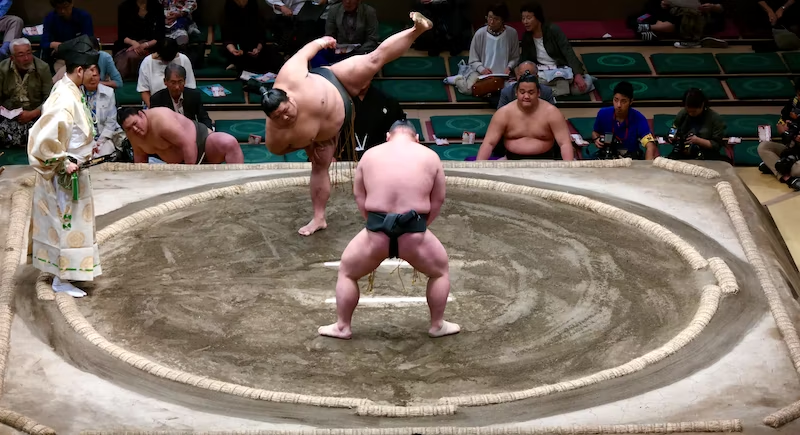 Even if you can't attend a sumo tournament, there are still plenty of opportunities to visit the Ryogoku Kokugikan and learn about sumo wrestling. The arena has a sumo museum on its premises, which features exhibits on the history of sumo, the various techniques used in the sport, and the life of a sumo wrestler.
Visitors can also watch morning practice sessions held by the sumo stables, where they can see the wrestlers train and learn about the rigorous training and lifestyle required to become a sumo wrestler. These practice sessions are held every day during the tournament period and are open to the public.
In addition to sumo-related activities, the Ryogoku area also offers plenty of dining options, including restaurants that serve traditional sumo wrestler cuisine, which is designed to provide the wrestlers with the nutrition they need to maintain their impressive physiques.
The Ryogoku Kokugikan is a fascinating destination for anyone interested in sumo wrestling and Japanese culture. Whether you attend a tournament, visit the sumo museum, or watch a morning practice session, you'll be able to immerse yourself in the world of sumo and learn about its rich history. The Ryogoku area also offers plenty of opportunities to experience traditional Japanese cuisine, making it a must-visit destination for any foodie.