Shibuya Sky is a recently opened observation deck located on the top floors of the Shibuya Scramble Square skyscraper in Tokyo, Japan. The Shibuya Scramble Square is a modern building that was completed in 2019 and is now the tallest building in Shibuya. The observation deck, Shibuya Sky, offers breathtaking views of the city and is quickly becoming one of Tokyo's top attractions.
To Reach the Shibuya Sky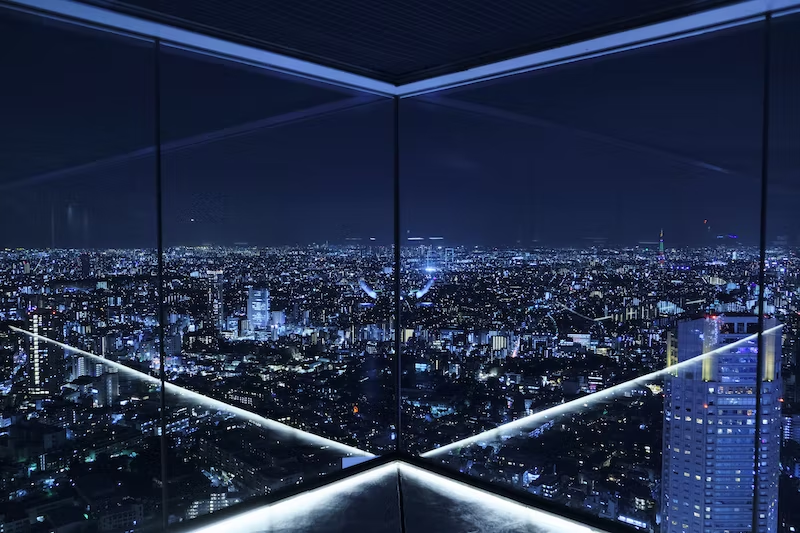 To reach the Shibuya Sky, visitors must take the elevator from the basement floor of the Shibuya Scramble Square to the 45th floor. From there, visitors will be greeted with a stunning view of the city. The observation deck is open air, allowing visitors to feel the breeze and take in the sights and sounds of Tokyo.
One of the main features of Shibuya Sky is the Sky Stage, a glass-bottomed walkway that extends out from the building. The Sky Stage is suspended 230 meters above the ground and offers a thrilling experience for visitors. The glass floor allows visitors to see straight down to the street below, providing a unique and unforgettable view of Shibuya.
In addition
In addition to the Sky Stage, Shibuya Sky also features a bar and lounge area where visitors can enjoy drinks and light snacks while taking in the view. The bar and lounge area is located on the 46th floor of the building, making it one of the highest bars in Tokyo.
The observation deck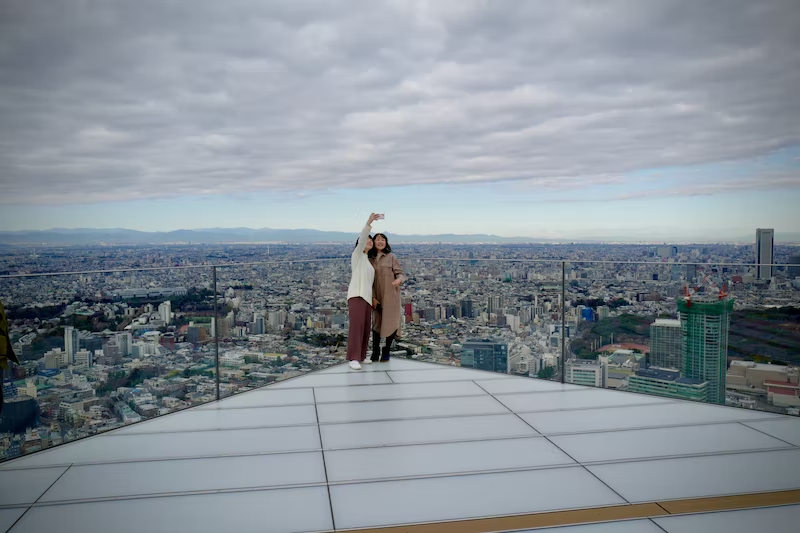 The observation deck is open from 9:00 am to 11:00 pm daily, with the last admission at 10:00 pm. Tickets for Shibuya Sky can be purchased online or at the ticket counter on the basement floor of the Shibuya Scramble Square. Admission prices vary depending on the time of day and whether visitors want to access the Sky Stage or the bar and lounge area.
In conclusion, Shibuya Sky is a must-visit attraction for anyone traveling to Tokyo. The observation deck offers incredible views of the city, and the Sky Stage and bar and lounge area provide unique and unforgettable experiences. Whether visiting during the day or at night, Shibuya Sky is sure to be a highlight of any trip to Tokyo.