Tokyo Dome City is a popular entertainment complex located in the heart of Tokyo, Japan. It is home to Tokyo Dome, a stadium that hosts a variety of sports and music events, as well as several other attractions that are perfect for families, couples, and solo travelers.
Attractions at Tokyo Dome City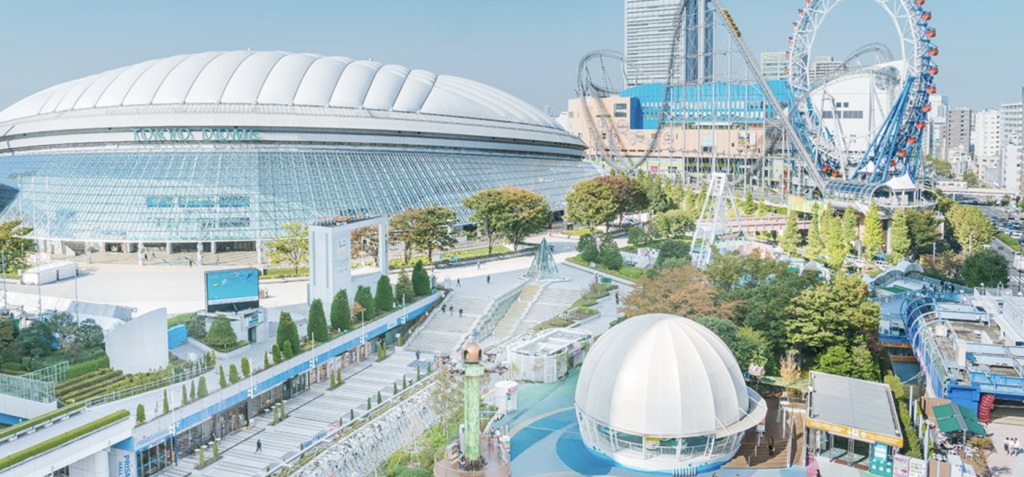 Tokyo Dome City offers a wide variety of entertainment options for visitors. Here are some of the most popular attractions:
Tokyo Dome: Tokyo Dome is a 55,000-seat stadium that hosts a variety of events, including baseball games, concerts, and other sporting events.
Tokyo Dome City Attractions: This area of the complex is home to several amusement park rides, including a roller coaster and a Ferris wheel, as well as a haunted house and a water ride.
LaQua: LaQua is a spa and wellness center that features a variety of hot spring baths, saunas, and other relaxation facilities.
Shopping and Dining: Tokyo Dome City also features a variety of shops and restaurants, ranging from fast food to fine dining.
Tokyo Dome City Hall: This multipurpose event space hosts a variety of concerts, plays, and other cultural events throughout the year.
Visiting Tokyo Dome City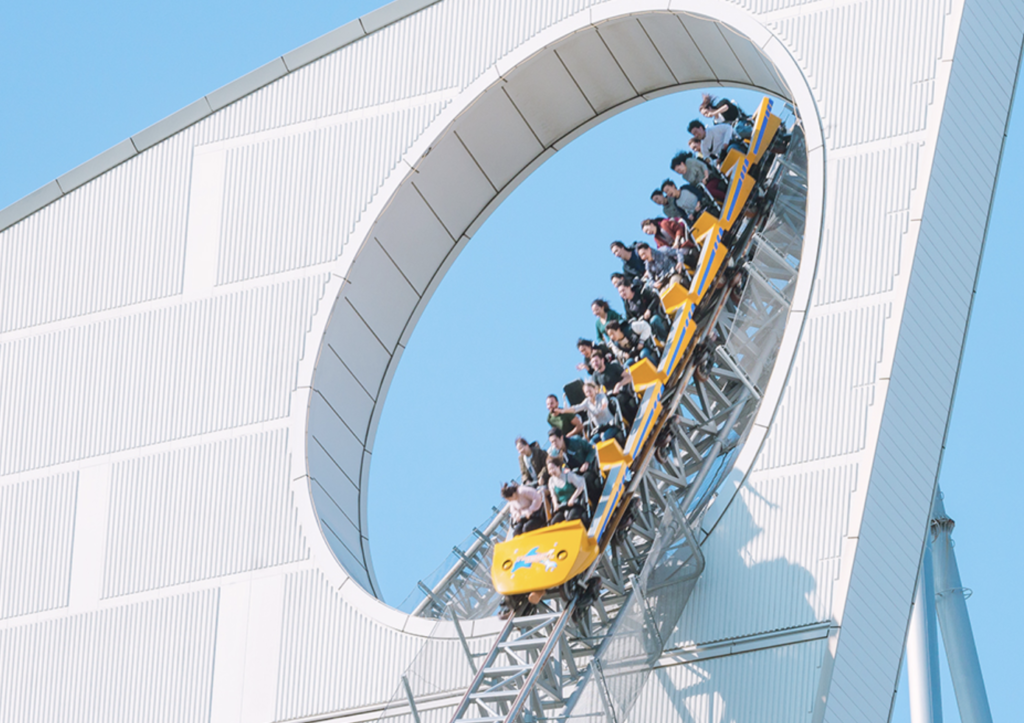 Tokyo Dome City is located in the heart of Tokyo, making it easily accessible by public transportation. It is open daily from 10 a.m. to 9 p.m., although hours may vary for some attractions.
Admission prices vary depending on the attraction, but visitors can purchase a passport that allows them to access multiple attractions at a discounted rate.
When visiting Tokyo Dome City, be sure to wear comfortable shoes and dress for the weather, as many of the attractions are outdoors. Visitors should also be prepared to spend a full day at the complex, as there is plenty to see and do.
Tokyo Dome City is a fun and exciting destination for visitors to Tokyo. With its wide variety of attractions, there is something for everyone to enjoy, from thrill rides to hot springs to cultural events. Whether you're traveling with family, friends, or on your own, Tokyo Dome City is the perfect place to spend a day or evening in Tokyo.