Asakusa is a district located in Tokyo that is rich in history and culture. It's known for its ancient temples, traditional shops, and beautiful streetscapes. Here are some of the best places to visit in Asakusa to experience its culture and history.
Senso-ji Temple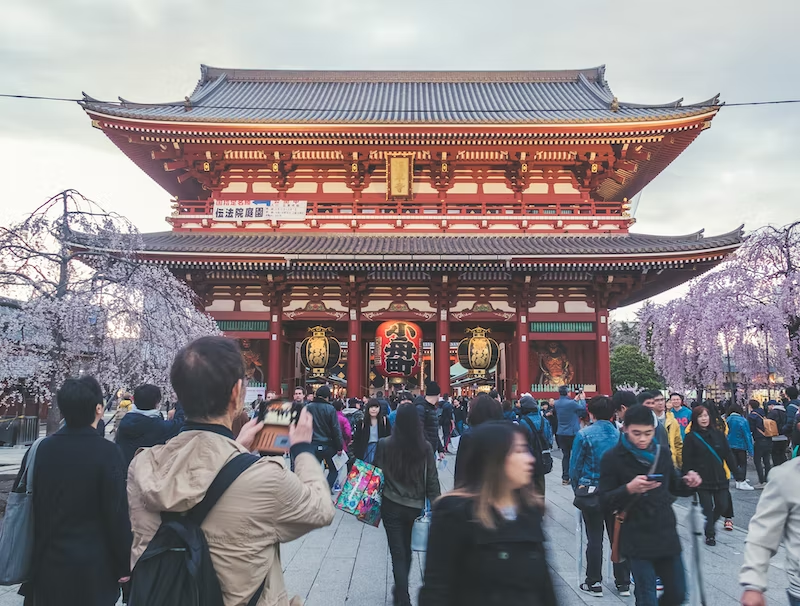 Senso-ji Temple is the oldest and most famous temple in Tokyo, dating back to the 7th century. It's also one of the most visited tourist spots in Japan, attracting millions of visitors each year. The temple features a massive red gate, a beautiful pagoda, and a vast courtyard that leads to the main hall. It's a must-visit for anyone interested in Japanese history and culture.
Nakamise Shopping Street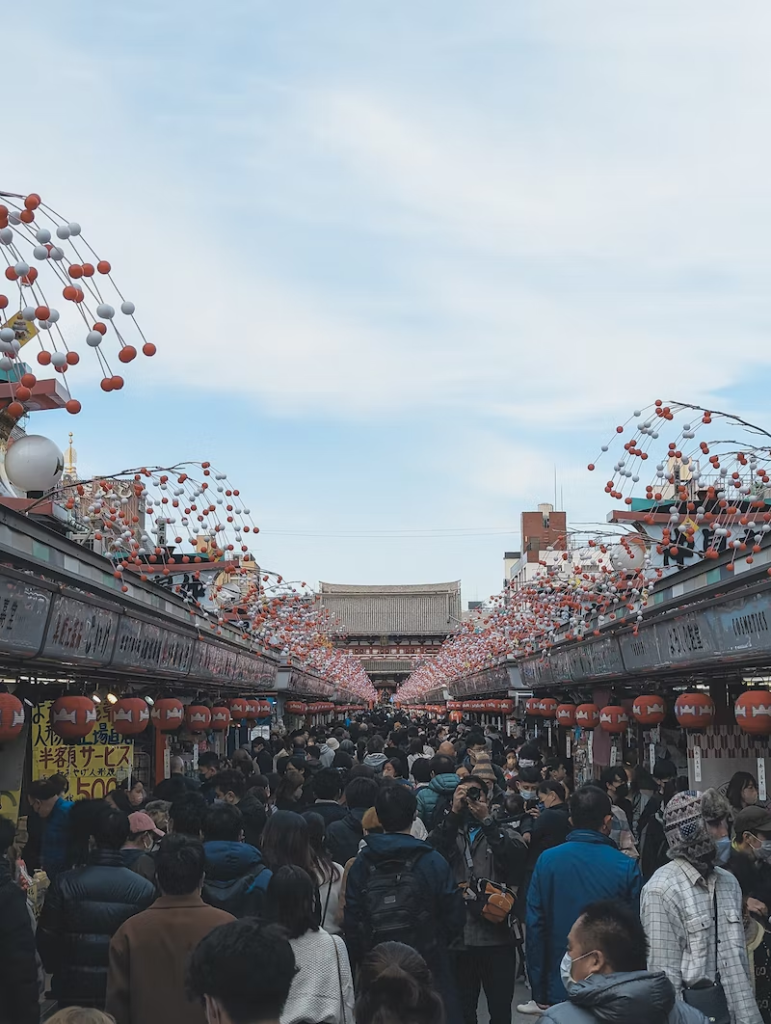 Nakamise Shopping Street is a traditional shopping street that leads to Senso-ji Temple. The street is lined with over 50 shops that sell traditional Japanese snacks, souvenirs, and crafts. It's a perfect place to buy unique souvenirs and gifts for family and friends.
Asakusa Shrine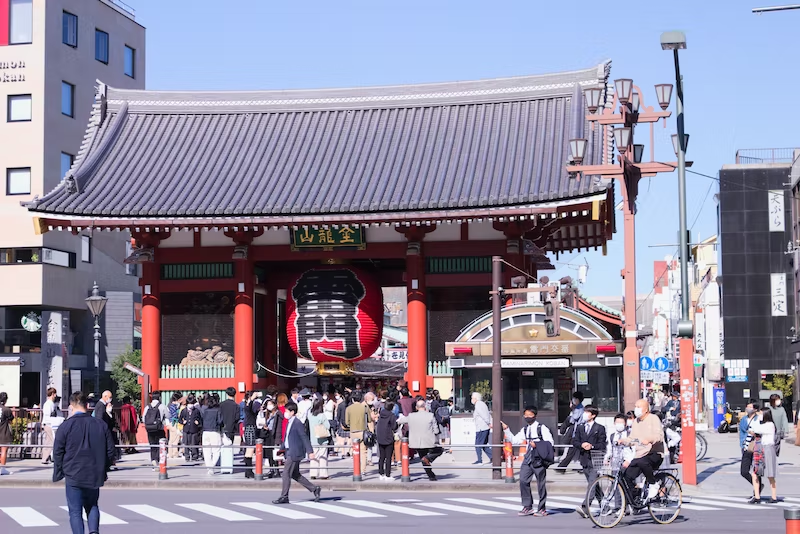 Asakusa Shrine is a Shinto shrine located next to Senso-ji Temple. It's a beautiful and peaceful place to visit, and it's known for its traditional festivals and events throughout the year. Visitors can also purchase various charms and amulets at the shrine for good luck and prosperity.
Asakusa Culture Tourist Information Center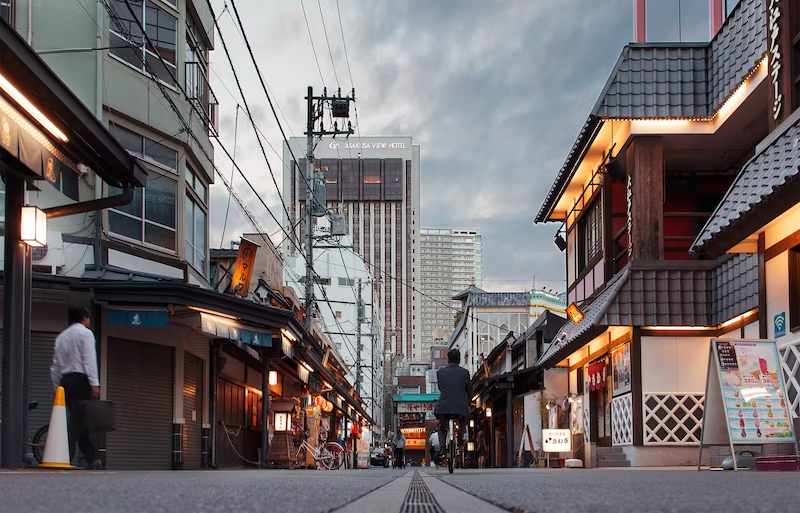 The Asakusa Culture Tourist Information Center is a modern building located in the heart of Asakusa. The building's design features a beautiful curved roof that provides a stunning view of the surrounding area. The center provides information on local attractions, events, and activities in the area.
Sumida Park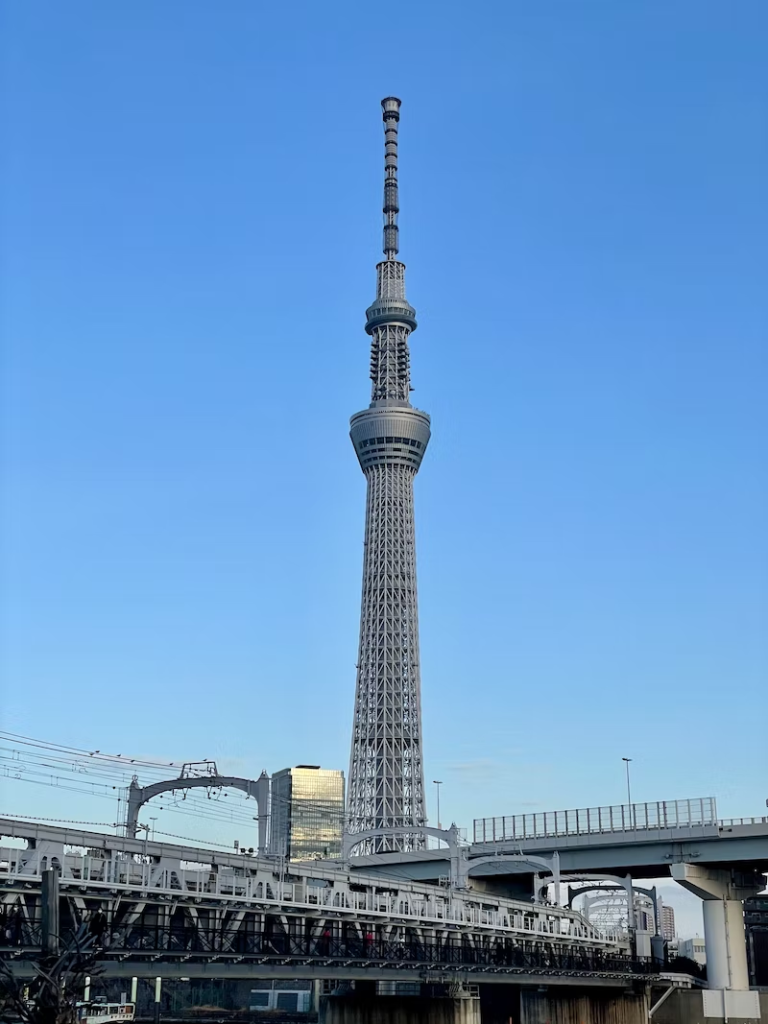 Sumida Park is a beautiful park located along the Sumida River, near Asakusa. It's known for its beautiful cherry blossoms in the spring, which attract thousands of visitors. The park is also a perfect place to take a relaxing stroll and enjoy the view of the river and Tokyo Skytree.
Asakusa is a district in Tokyo that is full of history and culture. Whether you're interested in ancient temples, traditional shops, or beautiful parks, there's something for everyone in Asakusa. By visiting these five places, you can immerse yourself in the world of Japanese culture and history and experience the beauty and richness of this incredible city.