Kamakura is a coastal city in Kanagawa Prefecture, Japan. Known for its historic temples and shrines, beautiful beaches, and laid-back atmosphere, Kamakura is a popular destination for tourists from all over the world. Here are some things to do in Kamakura that you won't want to miss.
Visit the Great Buddha of Kamakura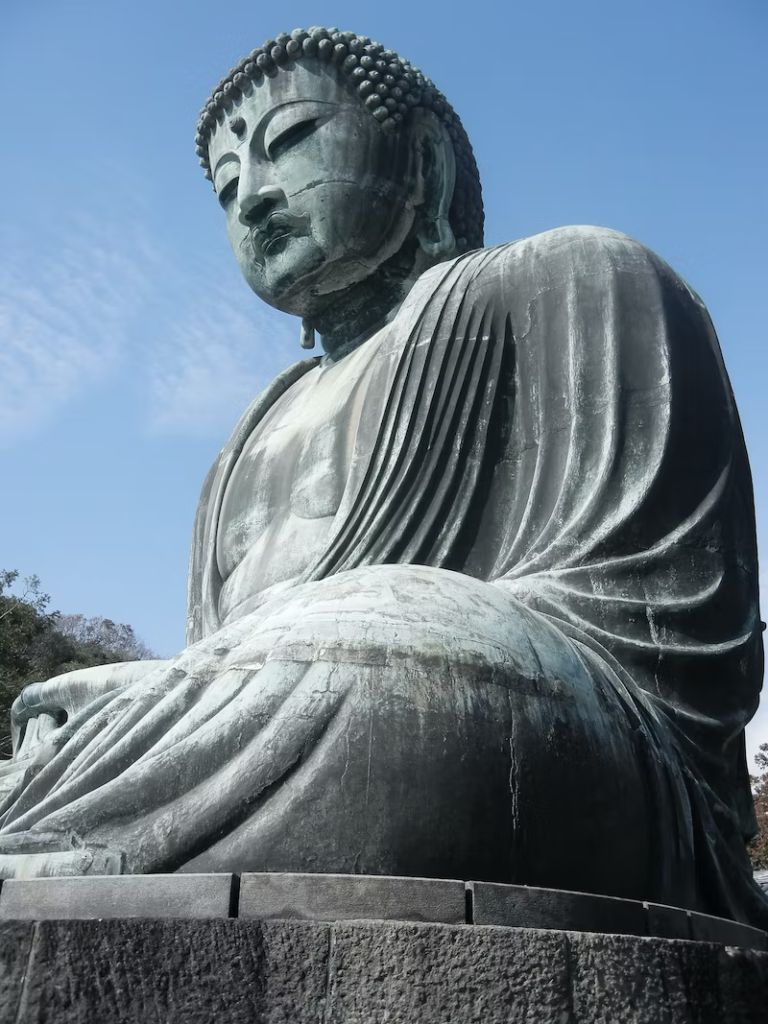 The Great Buddha of Kamakura is a bronze statue of Amida Buddha that stands at 13.35 meters tall. It's located in the Kotokuin Temple, which is one of the most famous temples in Kamakura. The Great Buddha is an iconic symbol of Kamakura and is a must-visit spot for anyone traveling to the city.
Explore the Tsurugaoka Hachimangu Shrine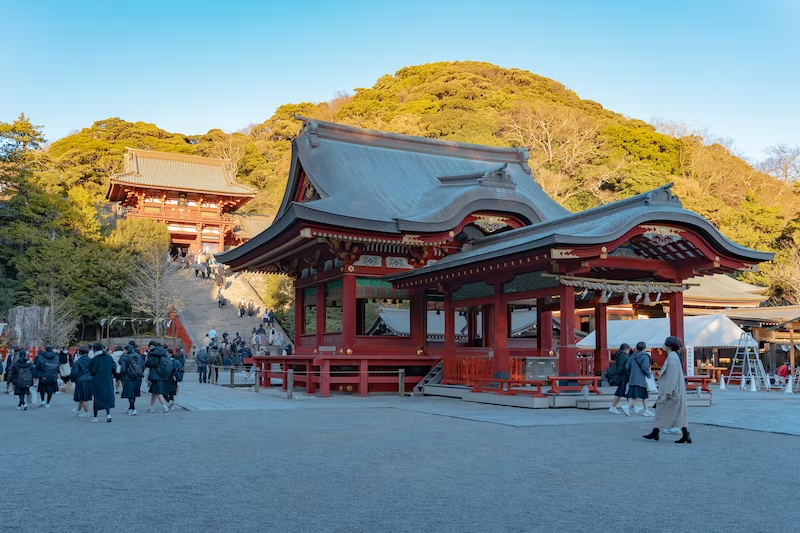 The Tsurugaoka Hachimangu Shrine is a Shinto shrine that was founded in 1063. It's located at the top of a long flight of stairs and is surrounded by beautiful cherry blossom trees. The shrine is dedicated to Hachiman, the god of war and the protector of Japan, and is a popular spot for traditional Japanese weddings.
Relax at Kamakura Beach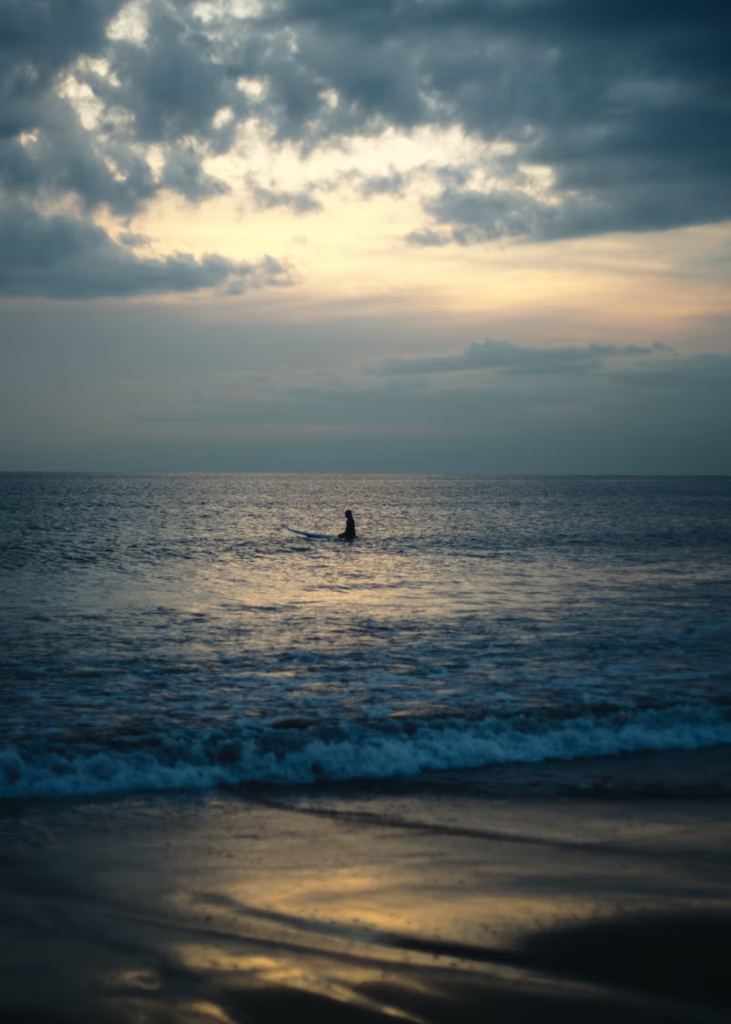 Kamakura Beach is a popular spot for swimming, sunbathing, and surfing. It's a beautiful beach with soft sand and clear water, making it a great place to relax and enjoy the scenery. There are also plenty of beachside restaurants and cafes where you can enjoy a meal or a drink while watching the waves.
Visit the Hase-dera Temple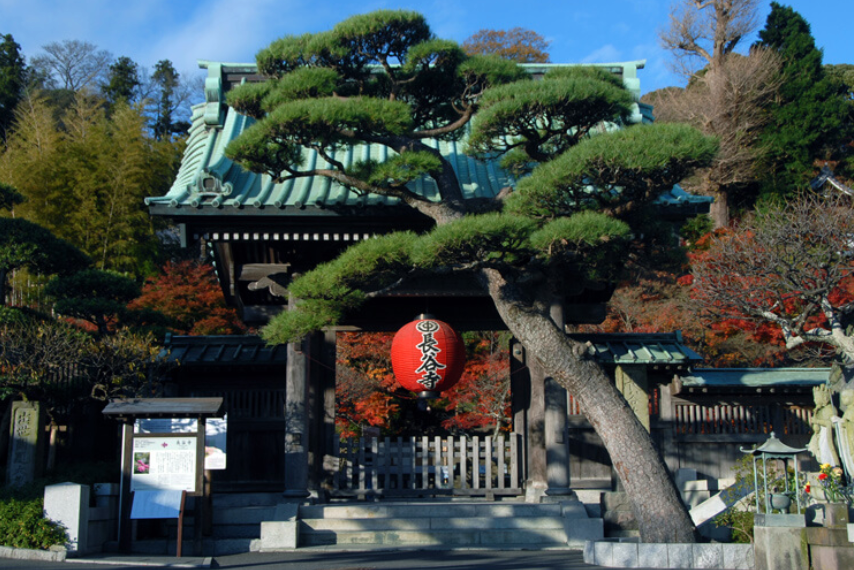 The Hase-dera Temple is a Buddhist temple that was founded in 736. It's located on a hillside and is known for its beautiful garden, which is filled with cherry blossom trees and other flowers. The temple is also home to a 9.18-meter tall statue of Kannon, the goddess of mercy, which is the largest wooden statue in Japan.
Take a Walk Along Komachi Street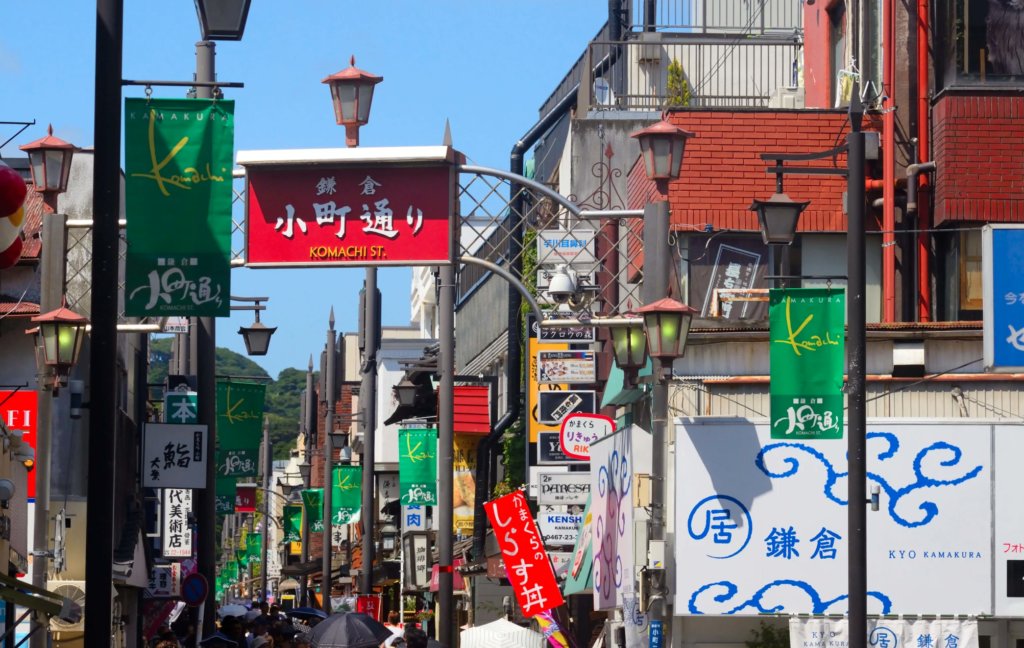 Komachi Street is a bustling shopping street in the center of Kamakura. It's lined with shops, restaurants, and cafes, and is a great place to pick up souvenirs or try some local food. The street has a lively atmosphere and is a popular spot for both tourists and locals.
Kamakura is a beautiful city with plenty of things to do and see. From historic temples and shrines to beautiful beaches and shopping streets, there's something for everyone in Kamakura. By visiting these five spots, tourists can immerse themselves in the Japanese culture and experience the beauty and charm of Kamakura.