Japan is a beautiful country that attracts millions of visitors every year with its unique culture, fascinating history, and breathtaking landscapes. With four distinct seasons, each with its own unique charm, it can be challenging to determine the best time to visit. In this blog, we'll take a look at each season and help you decide when is the best season for traveling to Japan.
Spring (March to May)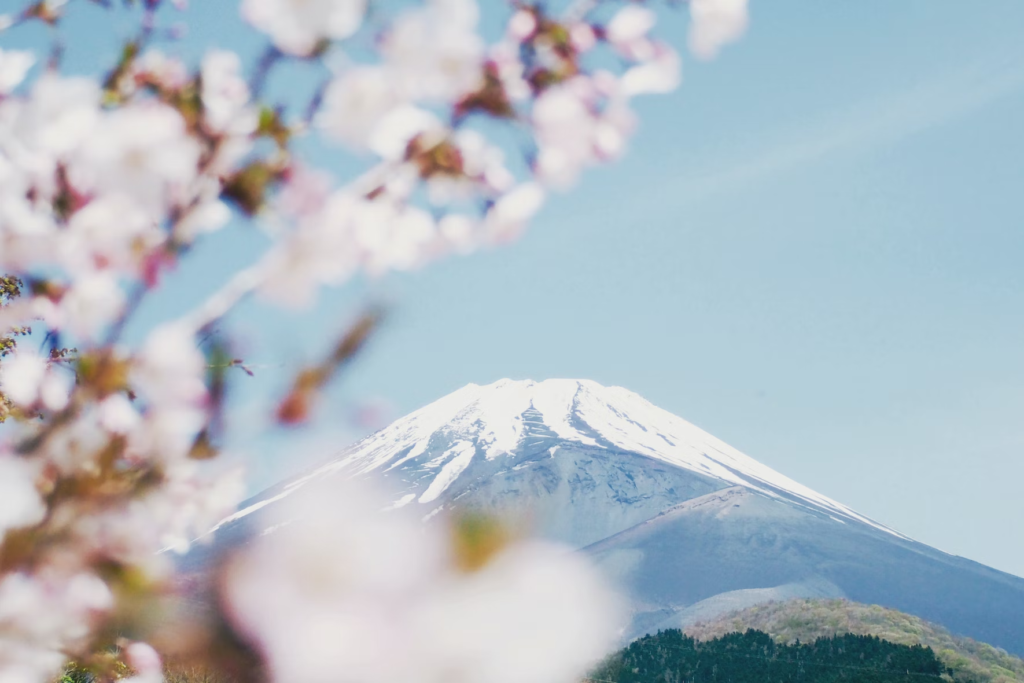 Spring is one of the most popular seasons for visiting Japan. The weather is mild, and the cherry blossom trees bloom, creating a picturesque scenery that is the highlight of the season. The cherry blossom season typically starts in late March and lasts until early May, depending on the location and weather conditions. It's an incredibly busy time, so be prepared for crowds, especially in popular tourist spots like Kyoto and Tokyo. The spring season also brings many festivals, including the famous Golden Week, which takes place at the end of April and the beginning of May.
Summer (June to August)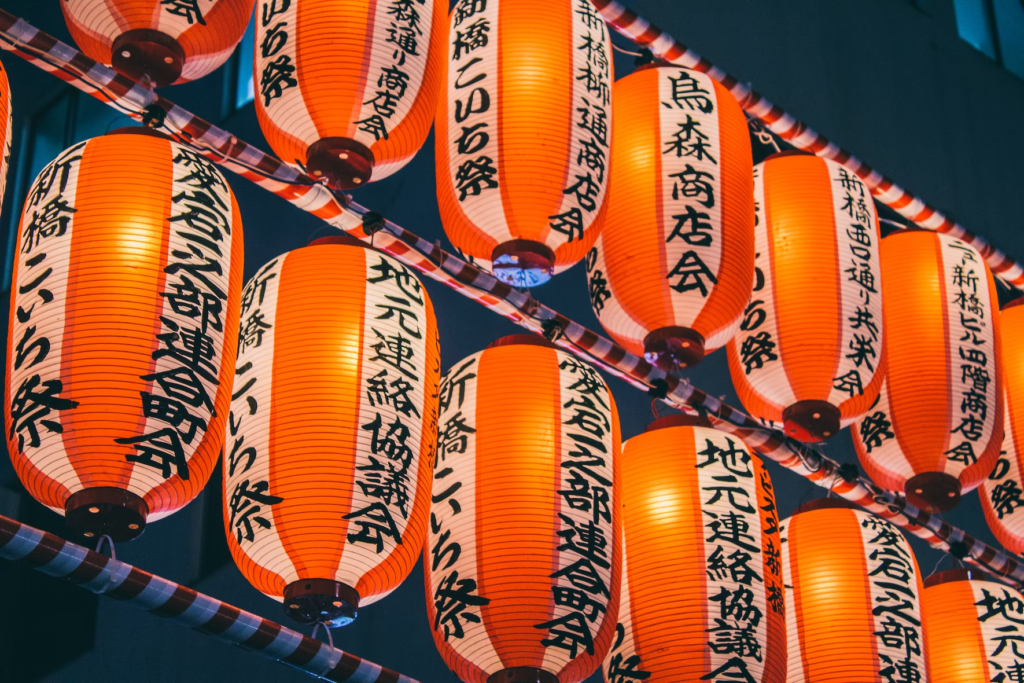 Summer in Japan is hot and humid, but it's also a season of vibrant festivals, fireworks displays, and lively outdoor events. Beaches, water parks, and outdoor activities are popular during this season. However, the humidity can be challenging, so it's important to stay hydrated and wear breathable clothing. If you plan on visiting Tokyo during this season, you may want to check out the traditional Japanese summer festivals like the Awa Odori in Tokushima or the Nebuta Matsuri in Aomori.
Autumn (September to November)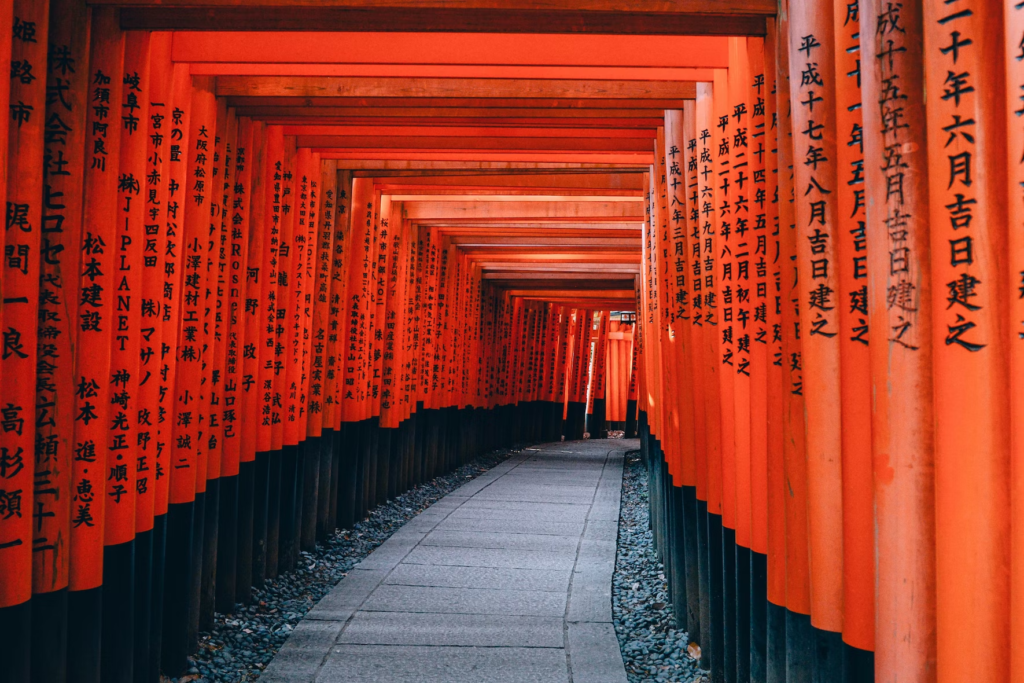 Autumn is a favorite season for many visitors to Japan because of the beautiful foliage. The leaves change colors, and the landscapes turn into a sea of red, yellow, and orange. This season is also known for its mild weather, making it an ideal time to explore the outdoors. The autumn foliage season typically starts in late October and lasts until early December. This season is also a great time to enjoy some traditional Japanese food, including chestnuts, persimmons, and mushrooms.
Winter (December to February)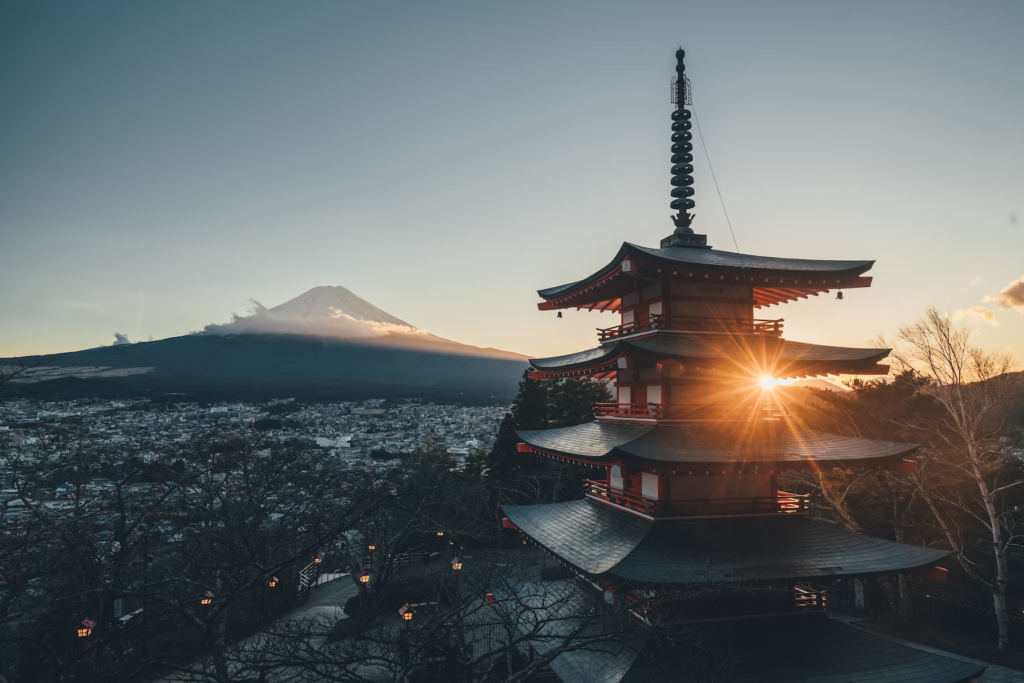 Winter in Japan is cold and can be snowy in some regions. However, this season is also a great time to experience some unique winter activities like skiing and snowboarding. Many ski resorts across Japan offer excellent facilities, and some of them are located near hot springs, making it a perfect opportunity to relax after a day on the slopes. Winter is also the season for enjoying hot pot dishes and hot sake.
Japan is a country that is worth visiting all year round, and the best season to travel to Japan largely depends on your preferences and interests. Whether you're interested in the cherry blossom season, outdoor activities, or traditional Japanese festivals, there is always something to do in Japan. Plan your trip according to your interests and enjoy the unique experiences that each season has to offer.