Sapporo, located in Hokkaido, Japan, is a city known for its beautiful parks, delicious food, and winter sports. It's a popular destination for both domestic and international tourists, offering a variety of activities and experiences. Here are some of the best things to do in Sapporo.
Visit Odori Park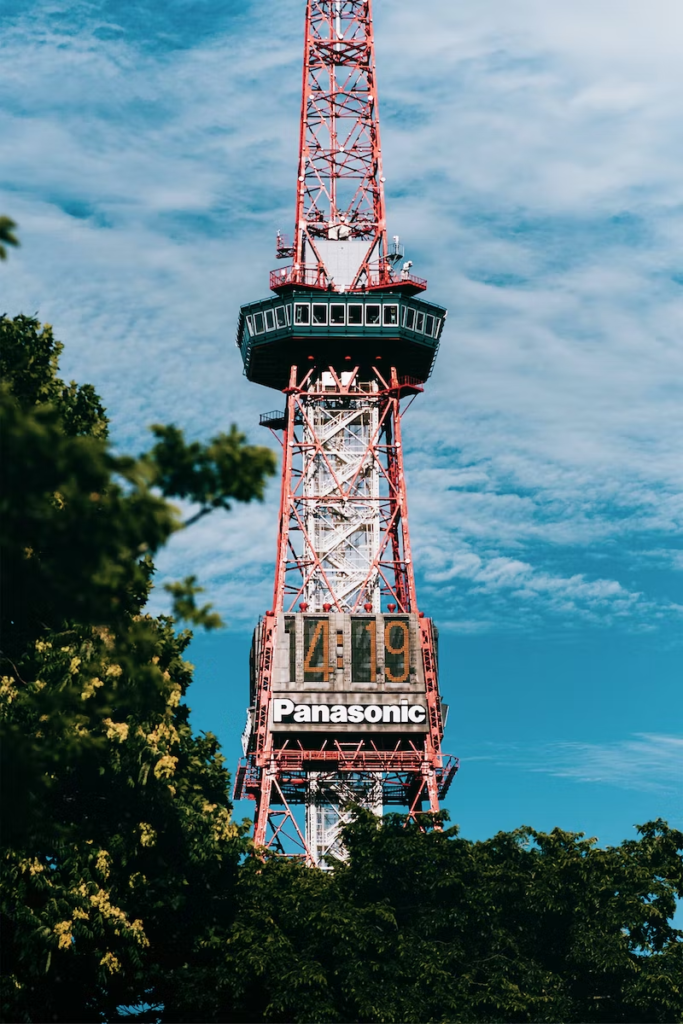 Odori Park is a spacious park located in the heart of Sapporo. It's a popular spot for picnics, sports, and other outdoor activities, but it's most famous for its beautiful flower gardens. During the winter season, the park is transformed into a winter wonderland, hosting the Sapporo Snow Festival, one of the largest winter festivals in Japan.
Explore the Sapporo Beer Museum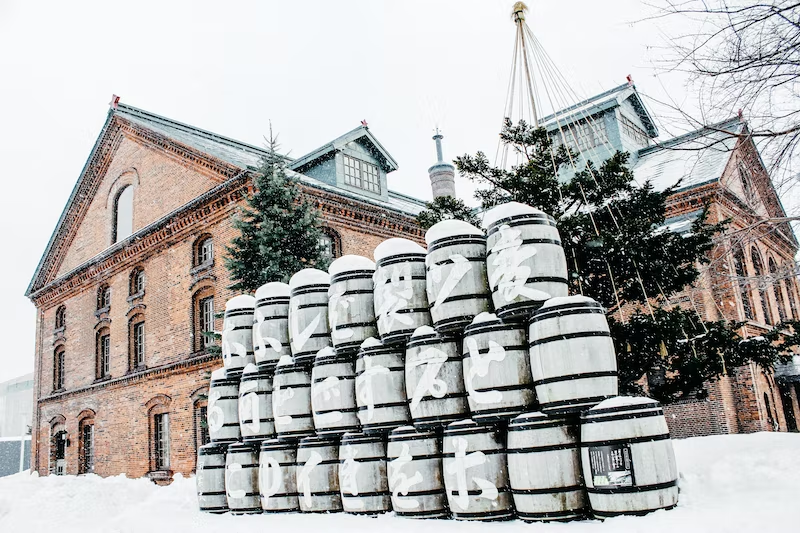 The Sapporo Beer Museum is a museum located in the former Sapporo Beer brewery. It's a popular attraction for beer enthusiasts, offering a tour of the brewery and a tasting of Sapporo's famous beer. The museum also showcases the history of beer-making in Japan and the culture surrounding it.
Visit the Hokkaido Shrine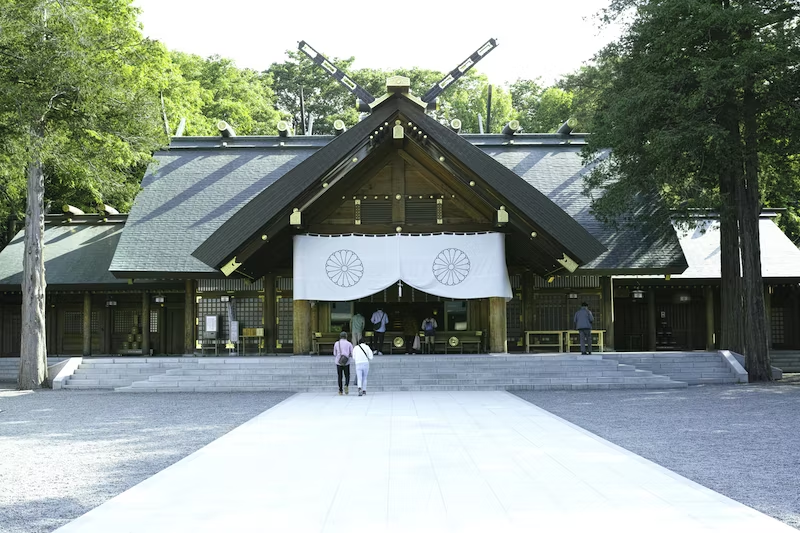 The Hokkaido Shrine is a Shinto shrine located in the Maruyama Park area of Sapporo. It's a beautiful shrine with a serene atmosphere, surrounded by a forest of trees. The shrine is dedicated to four deities, including the god of the Ainu people, the indigenous people of Hokkaido.
Enjoy the local cuisine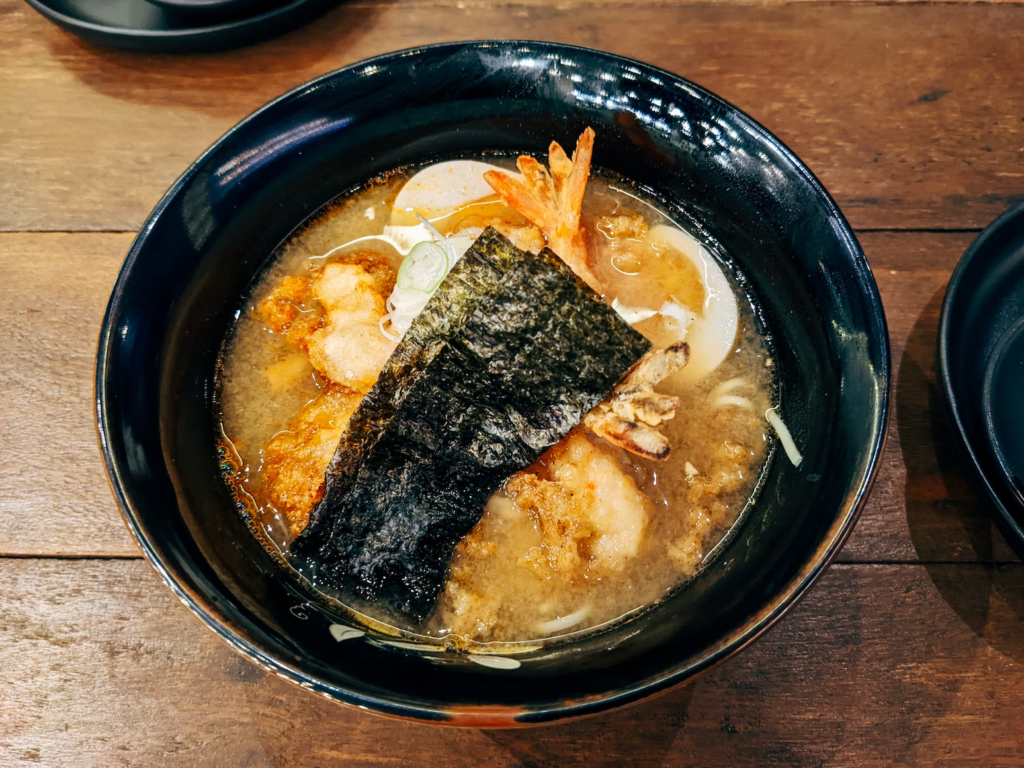 Sapporo is known for its delicious cuisine, including fresh seafood, Hokkaido-style ramen, and Jingisukan, a dish of grilled mutton. The city also has a vibrant nightlife scene, with many restaurants and bars open late into the night.
Hit the slopes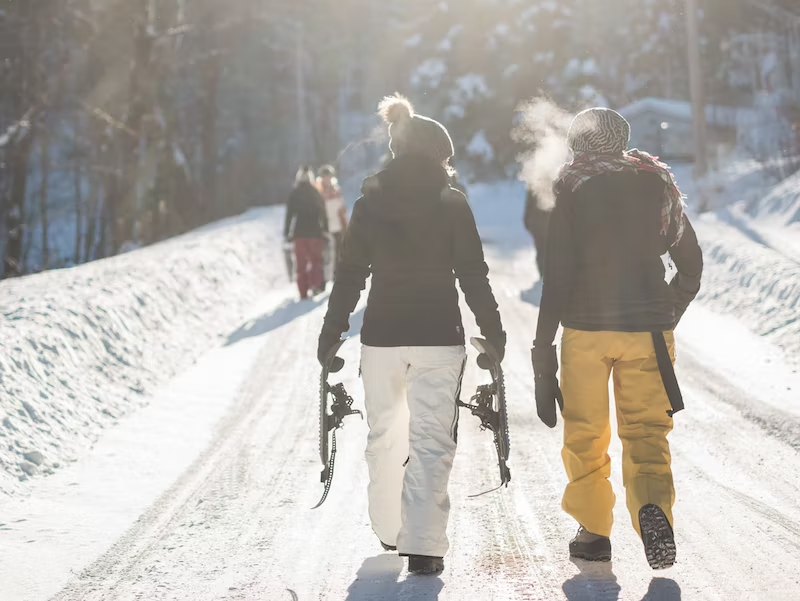 Sapporo is a popular destination for winter sports, offering a variety of ski resorts in the surrounding mountains. The most famous ski resort is the Sapporo Teine Ski Resort, which was the site of the 1972 Winter Olympics. The resort offers a variety of runs for skiers and snowboarders of all levels.
Sapporo is a beautiful city in Hokkaido, Japan, offering a variety of activities and experiences for tourists. From parks to museums to local cuisine to winter sports, there are plenty of things to do in Sapporo. By visiting these five spots, tourists can immerse themselves in the Japanese culture and experience the beauty and excitement of this vibrant city.