Yokohama is a beautiful city located in Kanagawa Prefecture, Japan. It is the second-largest city in Japan and is known for its rich history, beautiful architecture, and delicious food. Here are some of the top things to do in Yokohama.
Visit the Yokohama Landmark Tower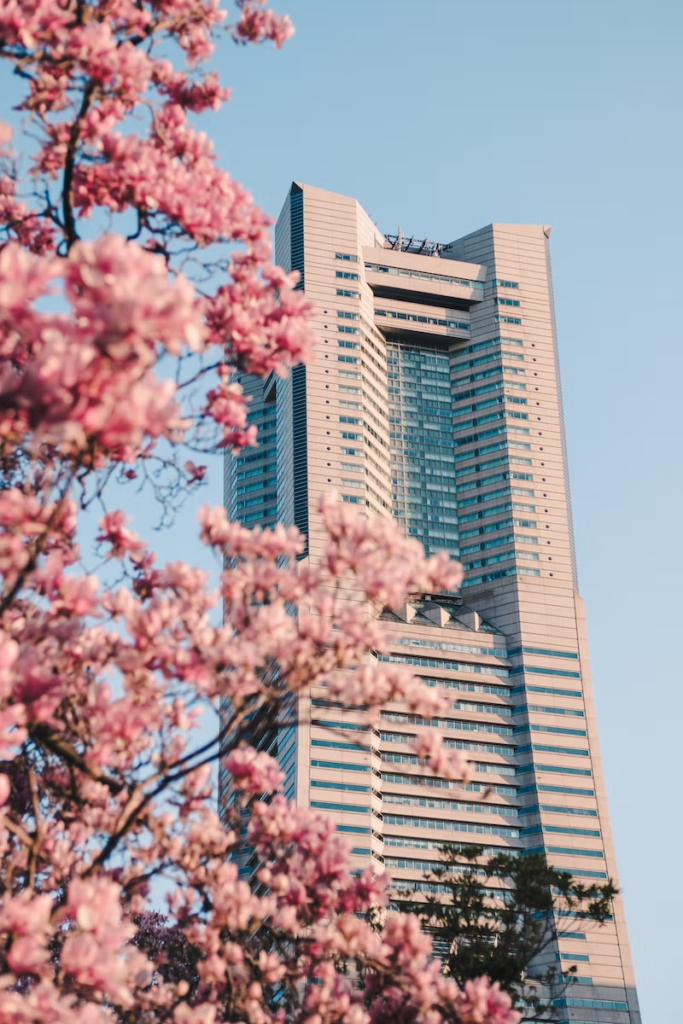 The Yokohama Landmark Tower is a famous skyscraper that stands tall in the heart of Yokohama. It is the second tallest building in Japan and offers breathtaking views of the city from its observation deck. The tower also houses a shopping mall, a hotel, and a variety of restaurants.
Stroll through Yamashita Park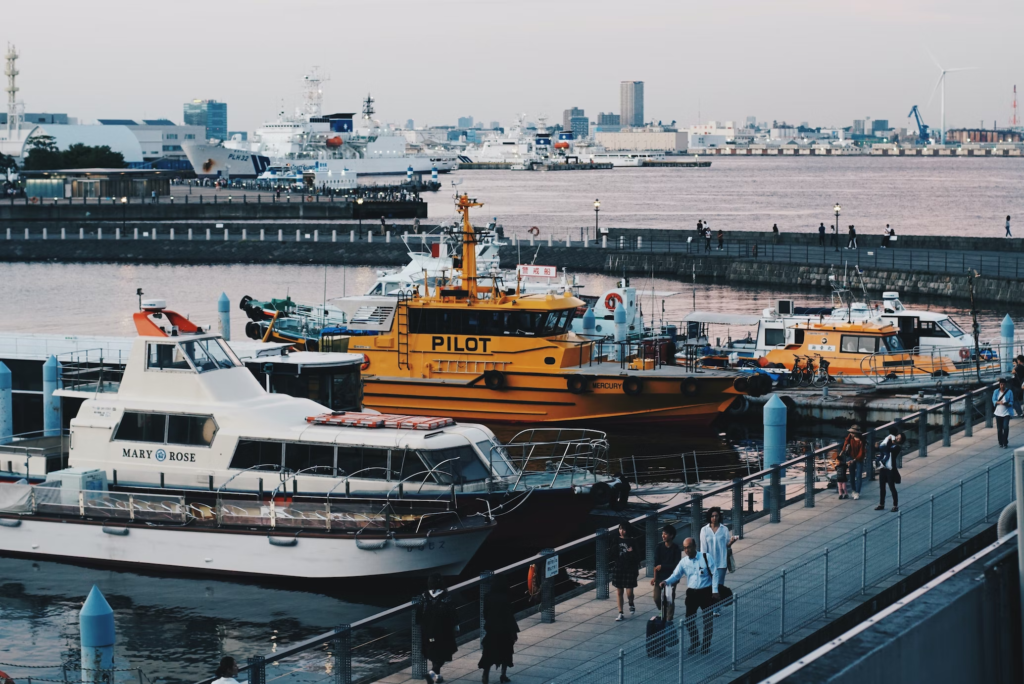 Yamashita Park is a beautiful park located in the port area of Yokohama. It is a popular spot for locals and tourists alike, with plenty of green spaces, walking paths, and benches to relax on. The park also offers stunning views of the harbor and the iconic Yokohama Marine Tower.
Explore the Sankeien Garden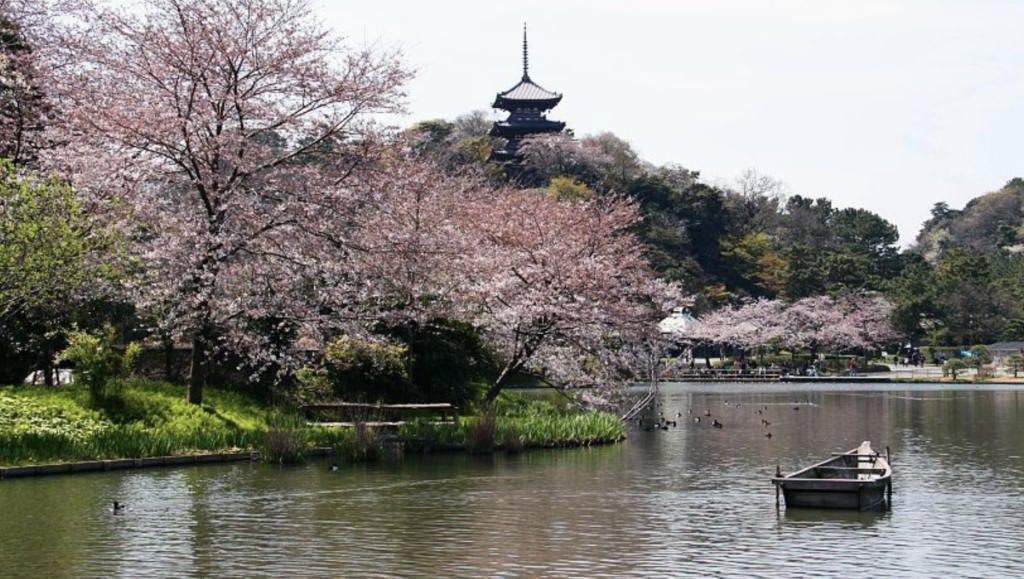 The Sankeien Garden is a traditional Japanese garden located in the southern part of Yokohama. It is a beautiful and peaceful oasis, with walking paths that wind through the garden's various ponds, bridges, and teahouses. The garden is especially beautiful during the cherry blossom and autumn foliage seasons.
Visit the Yokohama Museum of Art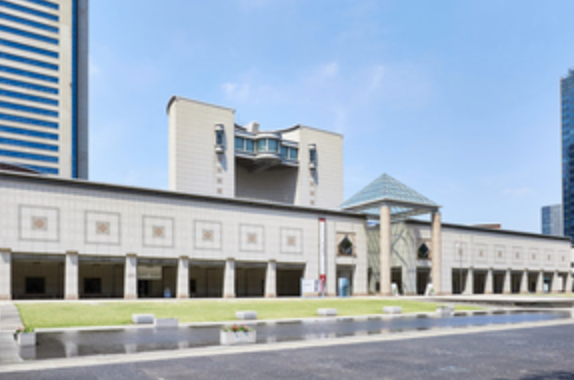 The Yokohama Museum of Art is a must-visit for art lovers. The museum features a wide variety of Japanese and international art, including paintings, sculptures, and photography. It also has a beautiful outdoor sculpture garden.
Enjoy the street food at Chinatown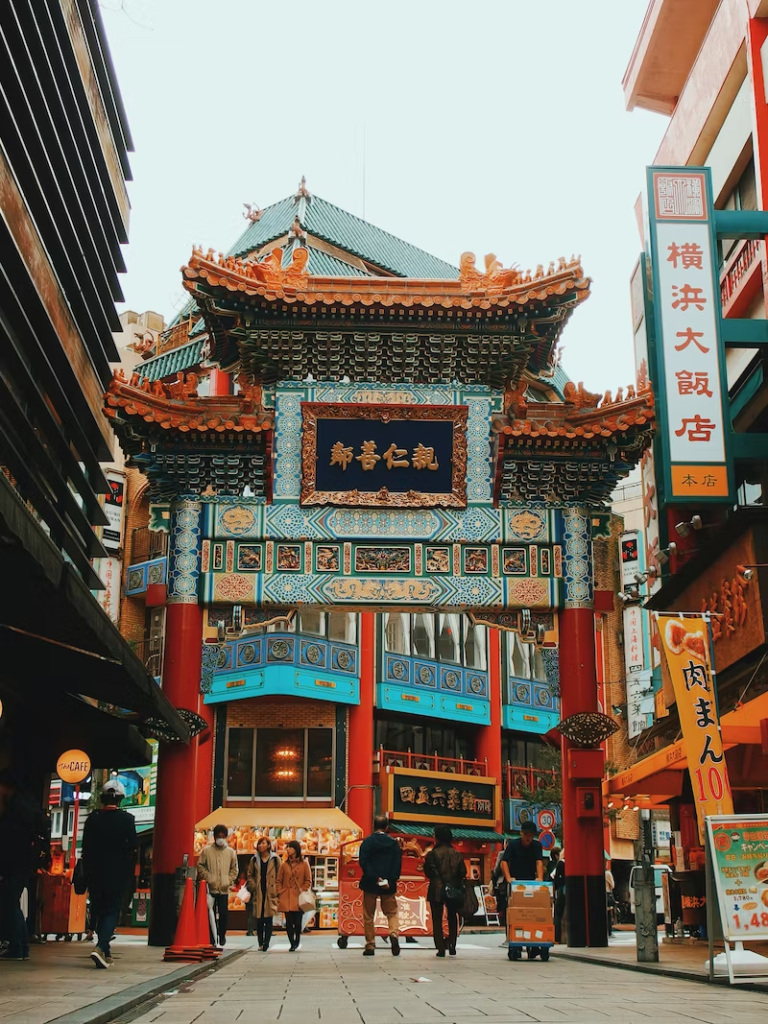 Yokohama's Chinatown is the largest Chinatown in Japan and is a must-visit for foodies. It offers a wide variety of Chinese street food, including steamed buns, dumplings, and noodles. Visitors can also find plenty of Chinese souvenirs and goods in the area's many shops.
Yokohama is a vibrant and exciting city that offers plenty of things to do and see. From towering skyscrapers to peaceful gardens, there is something for everyone in Yokohama. By visiting these top five spots, tourists can immerse themselves in the culture and experience the best of what the city has to offer.