Shibuya Station is one of the busiest and most iconic train stations in Tokyo, Japan. It is located in the heart of the bustling Shibuya district and is a hub for transportation, shopping, and entertainment.
History of Shibuya Station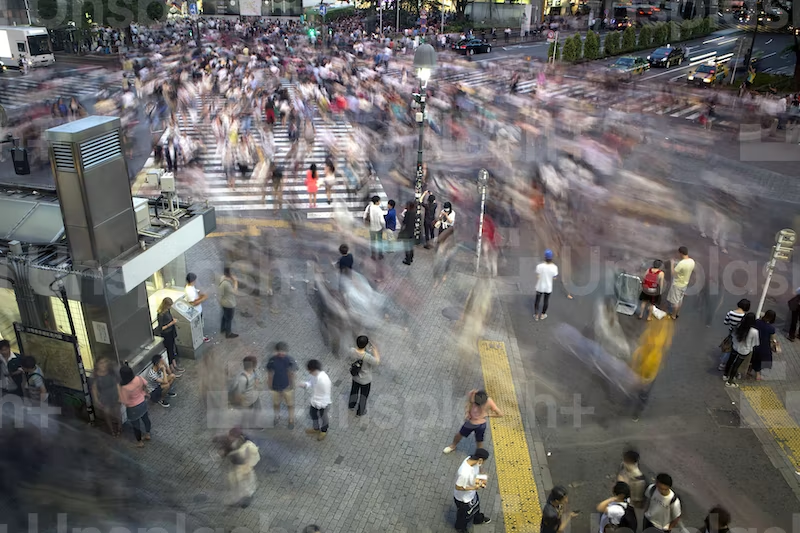 Shibuya Station opened in 1885 as a small station serving the local area. Over the years, it expanded and was rebuilt several times to accommodate the growing number of commuters and visitors.
Today, Shibuya Station is one of the busiest train stations in the world, with over 2.4 million passengers passing through its gates every day. It is also a popular tourist destination, thanks to its famous crossing and its proximity to Shibuya's many shops, restaurants, and attractions.
What to See at Shibuya Station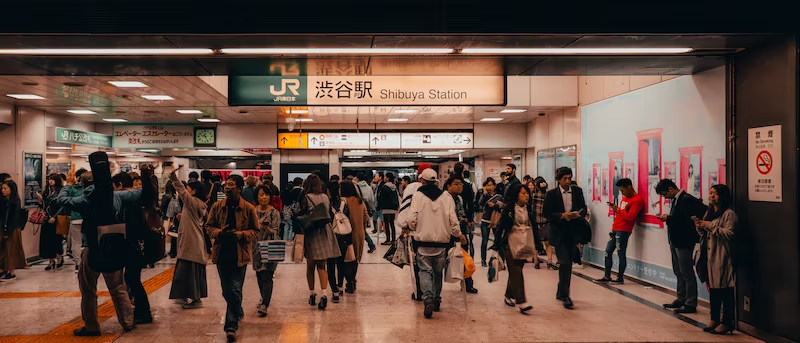 The most famous attraction at Shibuya Station is undoubtedly the Shibuya Crossing. This busy intersection sees thousands of pedestrians cross each time the traffic lights change, creating a mesmerizing spectacle of people and lights.
Other attractions near Shibuya Station include the Hachiko Statue, which honors a loyal dog who waited for his owner at the station every day for years, even after the owner's death. The statue has become a symbol of loyalty and devotion and is a popular spot for photos.
Shibuya is also home to several shopping malls, including Shibuya 109, a popular fashion destination for young women, and Shibuya Mark City, which features a variety of shops and restaurants.
Visiting Shibuya Station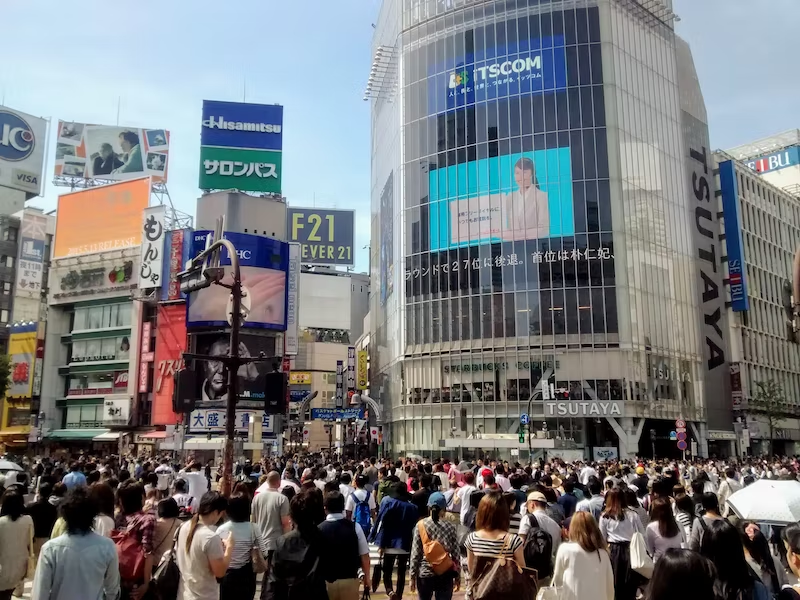 Shibuya Station is open 24 hours a day, and trains run regularly from early morning until late at night. Visitors can purchase tickets from the station's many ticket machines or from the ticket counters.
The area around Shibuya Station can be busy and overwhelming, especially during peak hours. Visitors should be prepared for crowds and should exercise caution when crossing the street.
Shibuya Station is a must-visit destination for anyone traveling to Tokyo. Whether you're interested in the famous crossing, the Hachiko Statue, or the many shops and restaurants in the area, there's something for everyone at Shibuya Station. So be sure to add this iconic Tokyo landmark to your itinerary when visiting Japan.