Ameyoko is a bustling shopping street in the heart of Tokyo, Japan. Located between Ueno and Okachimachi stations, this lively market street is a popular destination for both locals and tourists. With its vibrant atmosphere and wide range of products, Ameyoko is a must-visit destination for anyone exploring Tokyo.
History of Ameyoko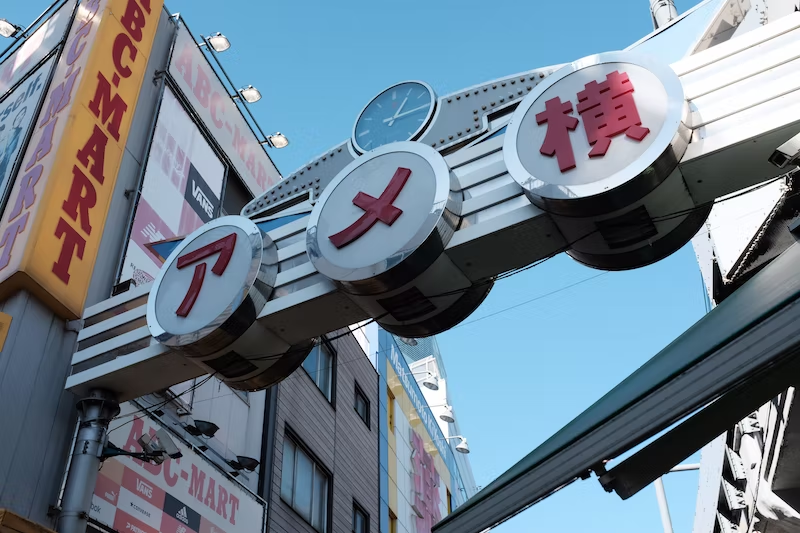 Ameyoko was originally a black market that emerged after World War II. It was a hub of activity for the city's black market traders who sold a wide range of goods, including food, clothing, and household items. The market got its name from the Japanese word "ame," which means candy, as there were many candy stores in the area at the time.
In the years that followed, Ameyoko grew into a thriving shopping street that attracted both locals and tourists. Today, the market is home to hundreds of shops and stalls selling everything from fresh seafood to designer clothing.
What to See and Do at Ameyoko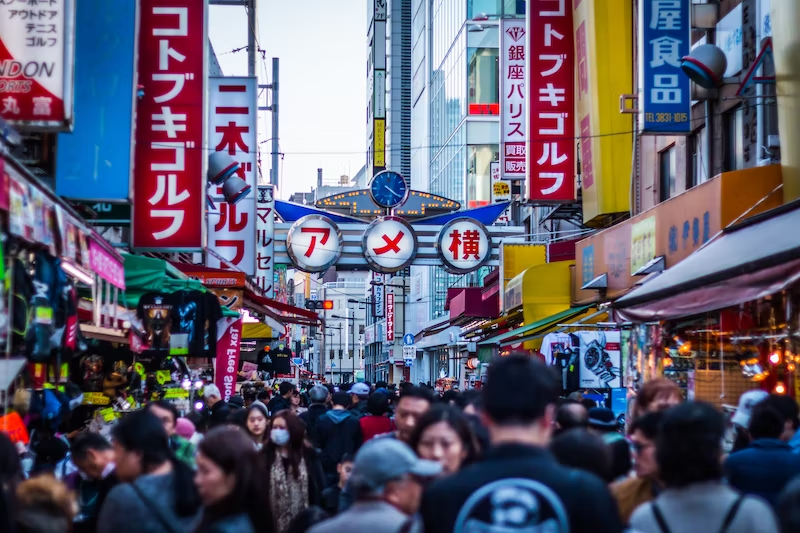 One of the highlights of Ameyoko is the fresh seafood market. The market is home to dozens of stalls selling fresh fish and seafood from around the world. Visitors can watch as the vendors expertly fillet fish and prepare it for sale, or they can try some of the delicious seafood dishes available at the many restaurants in the area.
Another popular attraction at Ameyoko is the street food. Visitors can sample a wide range of Japanese and international dishes, from sushi to Korean barbecue. The market is also home to many traditional Japanese sweet shops, where visitors can try a variety of unique and delicious sweets.
Visiting Ameyoko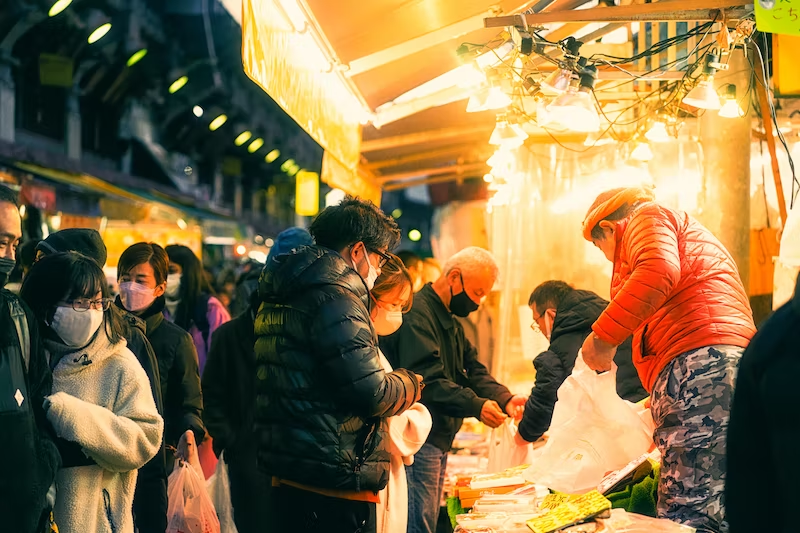 Ameyoko is located between Ueno and Okachimachi stations in Tokyo. The market is open daily from 10 a.m. to 8 p.m. However, some stores may have different opening hours, so visitors should check before heading out.
Visitors to Ameyoko should be prepared for crowds, especially on weekends and holidays. The market can be busy and chaotic, but it is also a lot of fun. Visitors should also be prepared to bargain with the vendors to get the best prices.
Ameyoko is a lively and exciting destination that offers a unique glimpse into Tokyo's bustling street culture. Whether you're looking for fresh seafood, traditional Japanese sweets, or the latest fashion trends, Ameyoko is the perfect place to explore. With its vibrant atmosphere and endless array of products, Ameyoko is a must-visit destination for anyone exploring Tokyo.