Hakone is a popular tourist destination located in the Kanagawa Prefecture, Japan. It's a mountainous region that is famous for its natural hot springs, scenic beauty, and cultural attractions. Here is a guide for tourists planning to visit Hakone.
Take a Ride on the Hakone Ropeway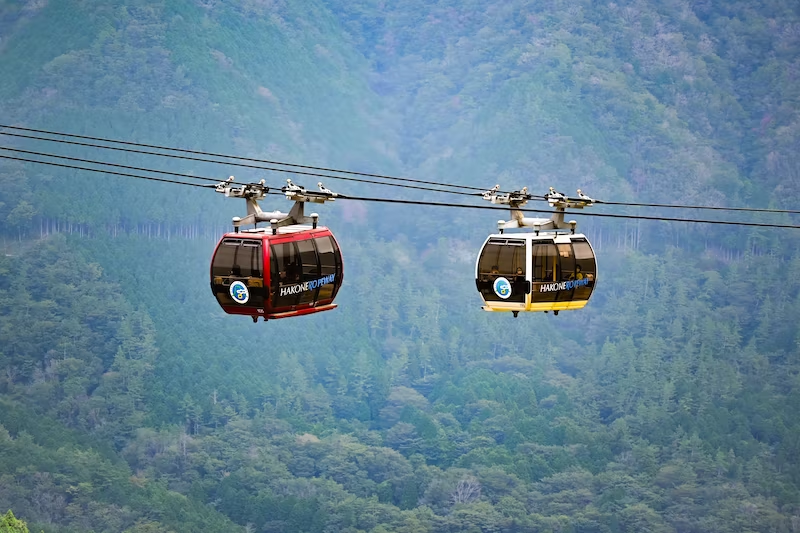 The Hakone Ropeway is a cable car that takes visitors on a scenic ride over the mountains, offering breathtaking views of Mt. Fuji and Lake Ashi. It's a perfect way to experience the beauty of Hakone's landscape.
Visit Lake Ashi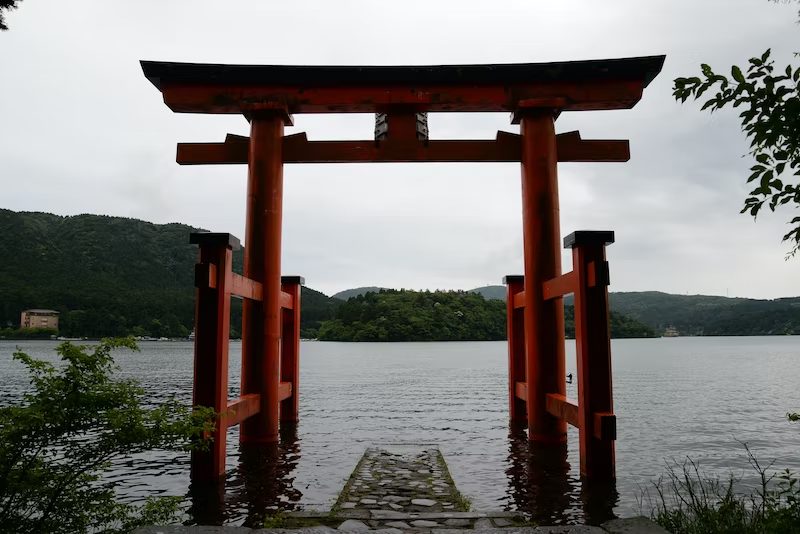 Lake Ashi is a stunning crater lake that is surrounded by mountains and forests. Visitors can take a sightseeing boat ride on the lake, which offers stunning views of the surrounding area. The lake is also a popular spot for hiking and cycling.
Relax in an Onsen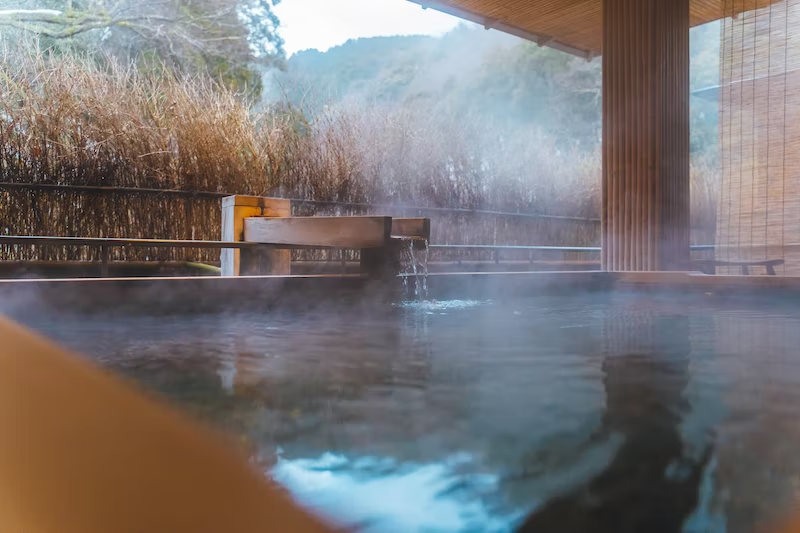 Hakone is famous for its natural hot springs, also known as onsens. Visitors can relax and soak in the mineral-rich waters while enjoying the beautiful scenery. There are several onsen resorts in Hakone that offer a range of services and accommodations.
Explore Hakone Shrine
Hakone Shrine is a Shinto shrine that is located on the shores of Lake Ashi. It's a beautiful and peaceful place to visit, with stunning views of the lake and mountains. The shrine is also known for its torii gate that stands in the water, creating a picturesque scene.
Visit the Open-Air Museum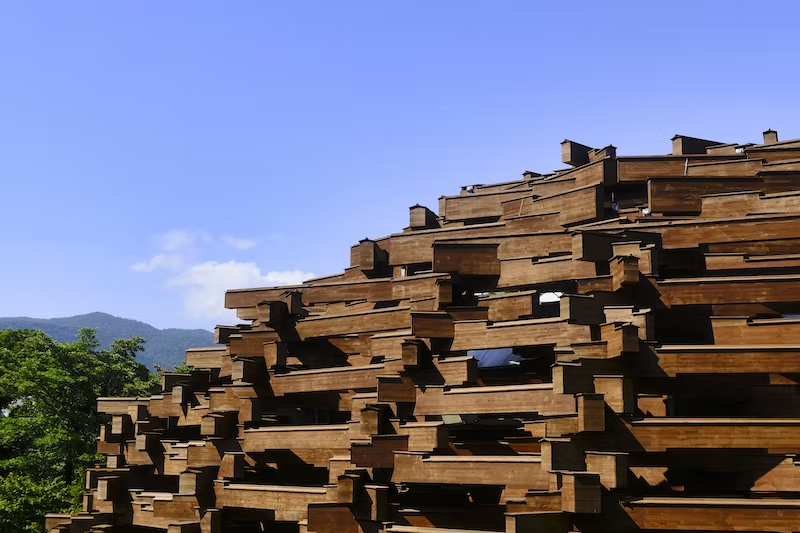 The Hakone Open-Air Museum is a unique museum that features large-scale sculptures and installations displayed in an outdoor setting. It's a perfect place to experience the beauty of art and nature together. The museum also has indoor galleries that showcase contemporary art from around the world.
Take a Train Ride on the Hakone Tozan Railway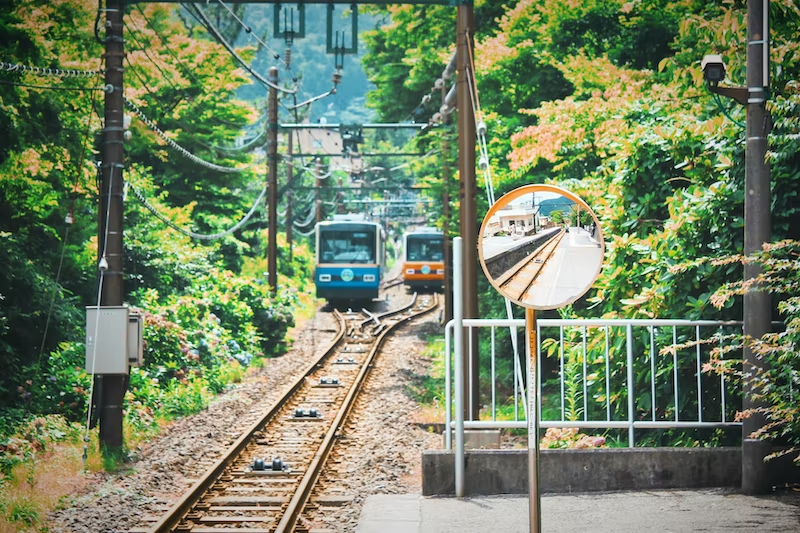 The Hakone Tozan Railway is a scenic train ride that takes visitors through the mountains and forests of Hakone. The train ride features several switchbacks and steep inclines, providing a unique and exciting experience.
Hakone is a beautiful and unique destination that offers a range of experiences for visitors. From scenic rides to natural hot springs, cultural attractions, and art museums, there's something for everyone in Hakone. By visiting these attractions, tourists can immerse themselves in the beauty and culture of this incredible region and create unforgettable memories.